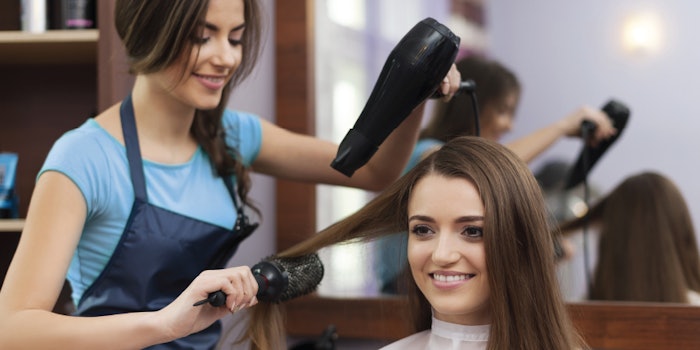 Beauty Launchpad's 25 Under 50K returns!
Our November/December 2022 issue spotlights 25 rising hair professionals shaping the industry, each with fewer than 50K followers on Instagram at the time of publication. 
This year's 25 Under 50K are passionate and dedicated to their craft. Despite hailing from different backgrounds and having a unique approach to their work, these savvy individuals all appreciate the ever-evolving nature of their industry and how it keeps them motivated and inspired. 
Check out the complete list of Beauty Launchpad's 25 Under 50K below. Throughout the rest of December, we will be spotlighting each stylist individually so you can get to know them better. 
Congratulations to our honorees. We know your future will be bright! 
Beauty Launchpad's 25 Under 50K for 2022
(Artists listed in alphabetical order according to first name.)