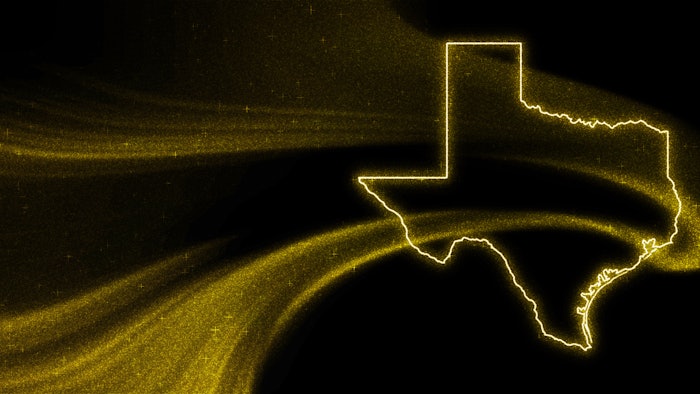 Dreamstime
The Texas Department of Licensing & Regulation (TDLR) voted to adopt rules for Barbering and Cosmetology establishments.
TDLR has developed an online guide to explain how the changes will affect each license type for barbering and cosmetology.
The following requirements must be implemented by all licensed Barber and Cosmetology establishments.
These are some of the rules and requirements for establishments:
Establishments must display the new Human Trafficking Awareness sign.
Establishments must display a copy of the Health & Safety Rules, by making the law and rules book so that it is accessible to all practitioners who work in the establishment.
Alcohol is no longer allowed as a disinfectant.
All establishments must have an identifiable sign with the establishment's name.

Additional rule changes and requirements, including changes in equipment requirements, can be accessed at 
Texas Administrative Code (state.tx.us)
.