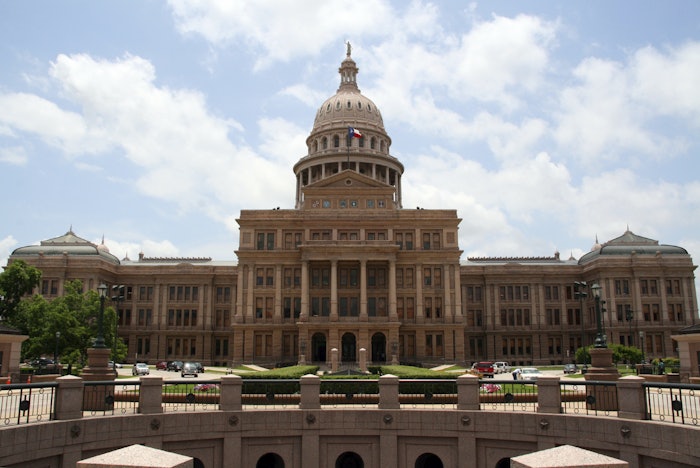 Update on House Bill 1560 
House Bill 1560 was passed by the 87th Texas Legislature and signed into law by Governor Greg Abbott on June 15, 2021. Section 3 of the bill eliminates some barber and cosmetology license types and consolidates the existing barbering and cosmetology laws into one combined chapter – Chapter 1603. 
Applicable barber and cosmetology rules will remain in effect until the Texas Commission of Licensing and Regulation adopts new rules.

Effective September 1, 2021, the practices that previously required a wig specialty license will be deregulated, and a license will no longer be required for an individual to perform those services. 

All other current license types will remain valid until expiration

. 

TDLR has until

September 1, 2023

, to implement the new requirements of HB 1560.
Please sign up for email updates to receive the latest information about upcoming barber and cosmetology program changes, rule adoptions, and public meetings.
About TDLR
TDLR provides regulatory oversight for a broad range of occupations, businesses, facilities, and equipment in Texas. The agency protects the health and safety of Texans by ensuring they are served by qualified, licensed professionals. Inspections of individuals, businesses, and equipment are done on a regular basis to safeguard the public. Currently, the agency regulates 40 business and occupational licensing programs with more than 1,000,000 licensees across the state.