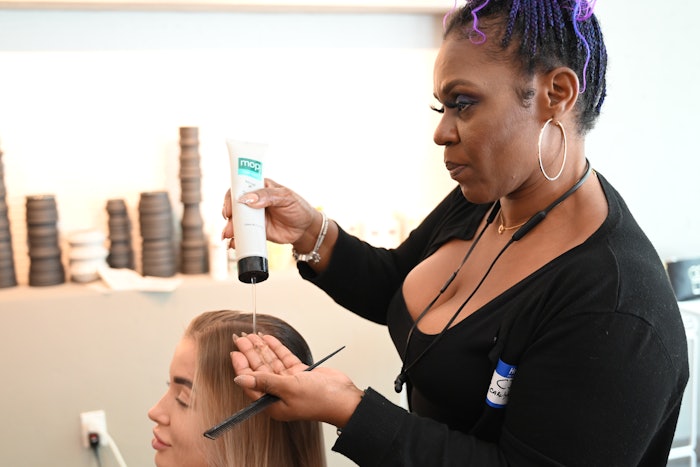 Courtesy of Mop Hair Care
This year's Miami Swim Week took place July 14-21, 2022.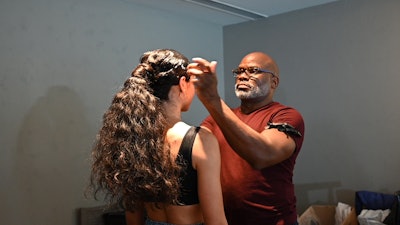 The Wonder Woman Initiative highlights survivors of domestic violence and trauma as well as honors women who have overcome adversities and are lending their talents and services to help their communities. 
The initiative has raised funds to help the underserved communities in the city of Miami, Haiti and Nigeria.
Senior vice president of marketing for mop, Zoe Hyams, says, "mop and our team were delighted to take part in this heartfelt initiative. The event's message and purpose are very much aligned with mop's mission. At mop, we recognize that everyone wants to be a part of something greater than themselves. Our goal is to create a culture where all people can express themselves freely, embracing their individuality without being judged, condemned or criticized. We believe in inclusivity, never exclusivity, love not hate, and being unapologetically you, which is exactly what each model showcased on the runway."