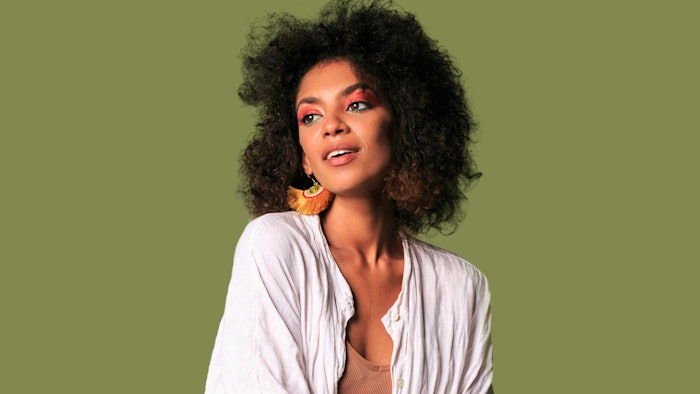 Courtesy of mop hair care
Embracing our diversity and individuality enables us to feel at ease in our own bodies and minds. Allowing us to see beyond the insignificant details and refocus on the big picture.
March 1st is Zero Discrimination Day. A day to celebrate a bright future centered around solidarity and unity in diversity, while also highlighting the unique characteristics that make us beautiful, powerful and confident individuals, full of love and self-expression. mop hair care (Modern Original Products for Modern Original People) is celebrating Zero Discrimination Day with a goal in mind of creating a culture where all people can express themselves without being judged, condemned or criticized. 
One thing everyone can agree on is that self-confidence stems from the ability to portray oneself to the world in a way they desire. The clothes you wear, the tone of your voice, your demeanor and your personal hair expression. Expressing individual style through hair can be an important way to boost self-confidence. However, bad hair days happen to the best of us; even the most diligent and meticulous individuals occasionally wake up in the morning and find their hair has a mind of its own.  
mop brings out the best natural qualities of an individual's hair. With the Pomegranate collection for textured hair, the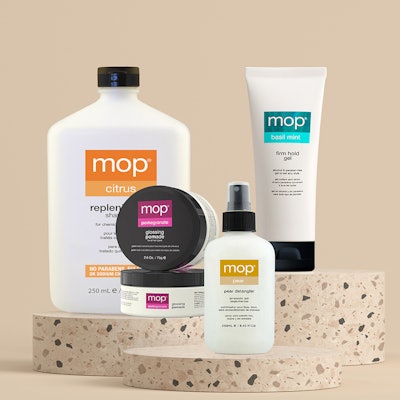 Lemongrass collection for fine hair, the Citrus collection for chemically treated hair and more, the mop hair care range boosts confidence by nourishing your hair with the ingredients and nutrients it needs to thrive. Zero discrimination for those who have unique and beautiful hair is a vital part of creating a more equitable selection of products for those who may have been misrepresented in the overarching hair care market .
On this unique day, we also want to emphasize the importance of Zero Discrimination Day for the community's young children and teens who are becoming aware of and discovering their personal identity. This is perhaps the most critical period of modern youth development, and mop aims to provide equitable and personalized hair care for individuals who are discovering their personal hair expression. Having developed an all-encompassing hair care line that is inclusive of all hair fabrics, individuals will have the flexibility to personalize and create a regimen catered to their hair color, style, and texture.
mop can be found in salons nationwide and at www.mopproducts.com.