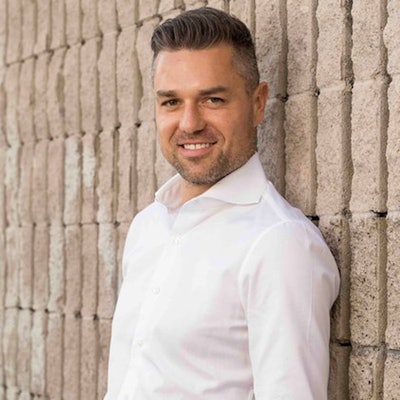 We are honored to welcome Robert Schaeffler back to the show today. You may remember that Robert was a guest on Pro Beauty Talks while he was an exec over at Henkel. We caught up with Robert in his new digs in NYC, where he is the CEO of the mega-niche brand DevaCurl.

A little back story on this brand that is of interest. DevaCurl is a brand that was founded about 25 years ago and is a portfolio company of Ares Management, LP. Its legacy is as a founder organization. There are two DevaCurl Salons in the city, one in SOHO on Broome and the other on the upper west side on 79th. These two salons serve over 60,000 guests per year. 

This growing category of specialty products, services, and education focuses on the needs of the "curly girl." 65% of today's population has some kind of texture to their hair. Our culture is changing and it couldn't be more timely for curly girls and guys to have solutions they are afforded by DevaCurl. Hairdressers, get educated on how to please your curly, textured clients and possibly increase your clientele by a whopping 50%.

As CEO, Schaeffler is poised to strengthen DevaCurl's position as the #1 curly hair brand and build the business into the global leader of curly hair. Born in Germany with advanced degrees from the Asian and North American markets, he brings a diverse background with a keen understanding of the global haircare market.

In this podcast, Robert gives us an inside look at the DevaCurl organization and what the future looks like for the company. He also shares his thoughts about his "open door and open floor" philosophy. Thank you for listening to this podcast with Robert Schaeffler CEO of DevaCurl.