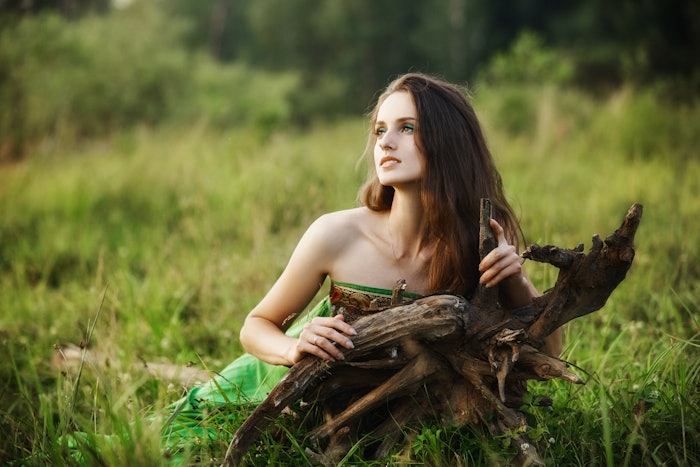 This podcast is sponsored by:
Innersense Organic Beauty
What is clean beauty? Many stylists want to do what's right for the environment, or adopt a clean brand because they feel it's the best choice for themselves or their clients. But sometimes the line between products that are truly organic, and those that are merely making the claim, can get blurry. In this podcast, Innersense Organic Beauty cofounder Greg Starkman explores what it really means to be green in the salon professional industry.