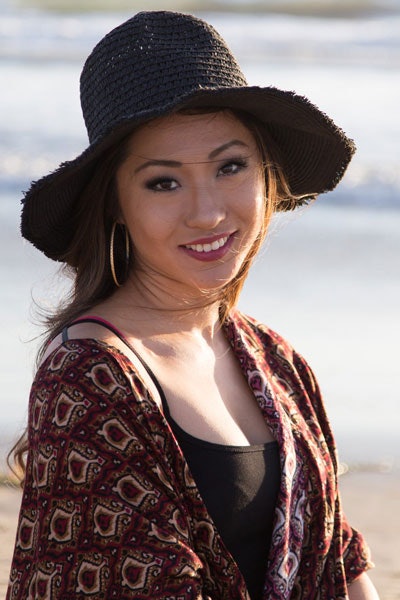 Daisy Jing is the CEO and founder of Banish, a multi-million-dollar skincare company that only sells on its website, banish.com. Daisy started Banish by accident: she had struggled with acne all her life and decided to create a YouTube channel documenting her struggle. That YouTube channel has over 700 videos and 70 M views today.
From there, she realized many current skincare ingredients such as fragrances or fillers break her out and she created her own products out of her kitchen. All the products are natural, vegan, cruelty-free, do not contain any of the ingredients that cause acne for her (namely silicones, mineral oil, petroleum, artificial preservatives, colors and fragrances). The rest is history!
Daisy was awarded Forbes '30 Under 30' in manufacturing, as well as an Inc.500 entrepreneur and awarded in LA's "Fastest growing female-owned companies in Los Angeles". She also serves on the board of Entrepreneur Organization-Los Angeles, is a member of Young Entrepreneur Council, and has sponsored and mentored many young female entrepreneurs through her alumni, the Duke Alumni Association. Most recently she is a TEDx speaker and speaks regularly about the struggles we battle with perfection and how to overcome our own inner critic.
In this podcast, Daisy talks about what it was like having acne at a very tender age, combined with the feeling of isolation as the only Asian American family in the town where she grew up. She also shares how her YouTube channel started as an accident as she was seeking a way to communicate her skin and self esteem issues and the feeling of "being ugly".
Daisy talks about the genesis of Banish and what makes it unique. We had a chance to talk about the good and bad parts of social media, and the seriousness of device addiction.