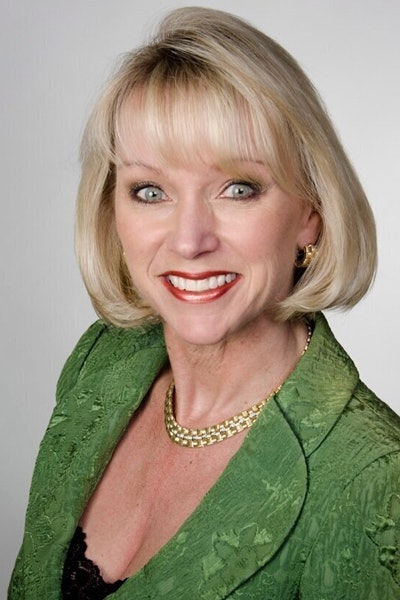 Beauty Changes Lives is leading a disruptive, hyper-targeted, social advertising campaign uniting some of beauty's most influential brands, salons, and media voices. The "Make Your Mark" campaign aims to transform traditional perceptions about careers in beauty and raise awareness of the career opportunities, possibilities and potential available to licensed beauty professionals.
COTY and Ratner Companies are the first two partners to join the campaign. COTY has pledged $100,000 to Make Your Mark and Ratner Companies has pledged a $25,000 campaign contribution. The program is endorsed by the Beauty Changes Lives board of directors, representing some of the most respected names in beauty including Bellus Academy, CND, Cosmoprof, COTY, Kao, Loreal, Make-Up Designory, Paul Mitchell, Pivot Point, Ratner Companies, TIGI, and Unilever. Beauty Changes Lives and its partners aim to raise $1M by 2020 to fund the first phase of the campaign launching January 2020.
Our guest is Lynelle Lynch, President, and Owner of Bellus Academy. She is also the founder and President of Beauty Changes Lives. Lynelle will share her story and how she got involved in the beauty industry. She will also discuss how this non-profit 501-c3 impacts future beauty professionals. Since 2012, Beauty Changes Lives has awarded nearly 550 scholarships and changed countless lives. Lynelle talks about the annual Beauty Changes Lives Experience as a key fundraiser for the organization and how BCL works with leaders across specialties to sponsor scholarships, foster mentorships and provide the stage on which to showcase our individual and industry impact.