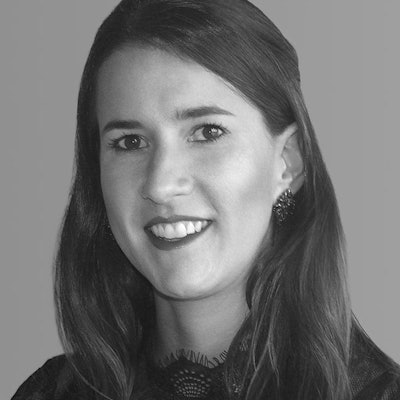 After getting her Industrial Engineering degree, Diana dove head first into corporate America taking her first job as Associate Brand Manager at Procter and Gamble. She spent 8 years at P&G, lived in 4 different countries and developed her passion for the beauty industry when working on developing the makeup and skin care line for Dolce & Gabbana and Gucci as Global Brand Manager. Based in Geneva, Switzerland, she was in charge of conceptual product development, marketing, global expansion and celebrity relationships including Scarlett Johansson, Monica Bellucci and Felicity Jones.
The next step in Diana's career was a category jump to the telecommunications world focused on Latin America. The valuable lessons served her well, yet a return to beauty was eminent. After leaving Palladio Beauty, she decided it was time to live her dream by creating a brand that really makes a difference in the world and No B.S. Skincare was born.
This innovative indie beauty brand featured in Refinery29, Cosmopolitan and Business Insider, prides themselves on creating a new kind of skincare by bridging the gap and making it easy and affordable for everyone to have a chemical-free and eco-friendly beauty routine. Because, let's face it, not everyone has the time for a 12 step K-beauty routine or money for a $300 bottle of champagne serum!
Listen as Diana talks about her brand and the cult-like following it has enjoyed. This talented female founder of No B.S. has a contagious enthusiasm for this beautiful brand.