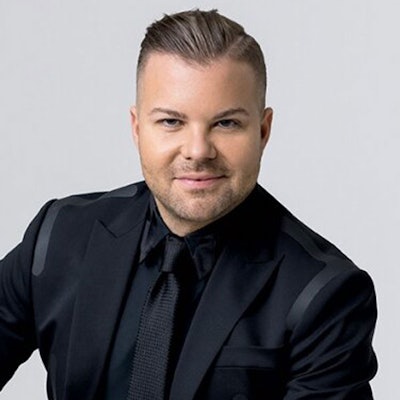 Nick Stenson has established himself as an expert in an ever-changing industry and is currently leading the charge for trend innovation at Ulta Beauty in the core areas of hair, skin and makeup services. He is passionate about the success of the beauty industry and as the Artistic Director and celebrity stylist for Matrix, a L'OREAL brand, Nick serves as a platform artist and spokesperson to some of the world's best stylists at national venues. His video education series has taught techniques to thousands of stylists online.

As a beauty expert and color specialist, Nick has hand-developed some of the industry's most popular trends using prestigious hair color portfolios for Matrix Professional Haircare and Color and has styled Fergie and Nicky Hilton and many more celebrities.

His vision for services at Ulta Beauty has led to the creation of the Pro Team, a first of its kind team of influencers and educators who represent some of the biggest brands in the Industry. Together the Pro Team influence and develop stylists and share the beauty industries values, culture and talent. Nick leads the corporate services team to develop and drive the strategic vision and execution of the services business including services innovation, education, marketing and events.
Using a platform that spans frequent appearances on national television, the covers of prestigious industry and consumer magazines, and stages across the industry, Nick is passionate about leaving his mark as a respected professional voice and face of the industry, one known for challenging the world to recognize the beauty.
In this podcast, Nick reflects back on his beginning years as a hairdresser and shares his thoughts about the importance of manifesting what you desire in your life.