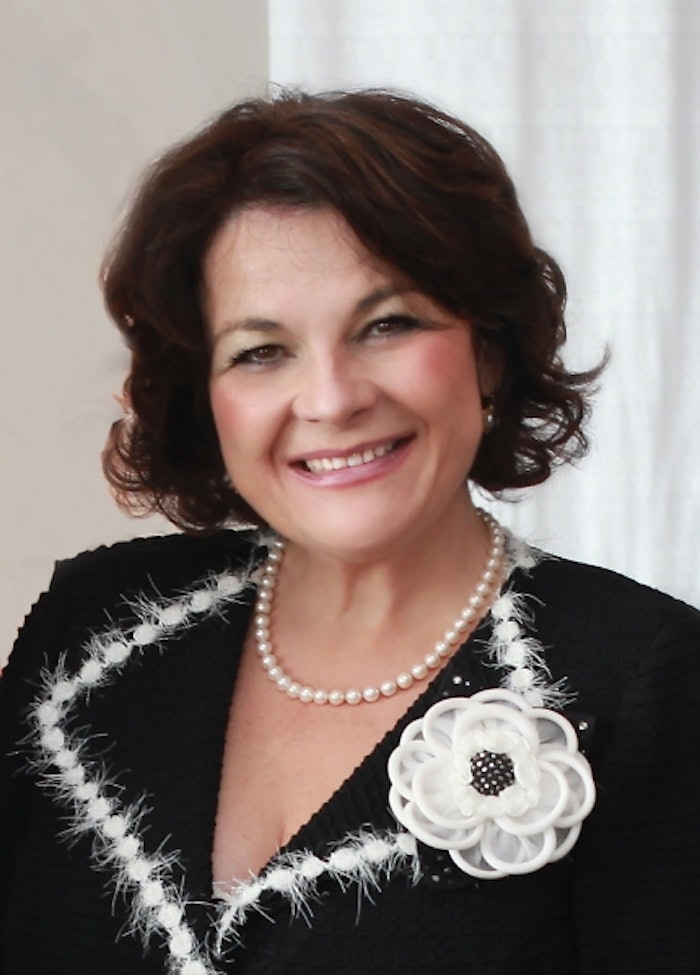 Interested in pursuing an advanced education in beauty? We consulted with Repêchage CEO and Founder Lydia Sarfati to give you vital tips on continuing your education and expanding your knowledge base. Below, Sarfati contributes her expertise!

As a CEO and esthetician, and with 35 years of experience in the beauty industry, I can say that one of the reasons I've gotten to where I am today is because I have never stopped learning. I have always taken advantage of learning opportunities that have come my way, and I truly believe in the immense value of education.

Unfortunately, I have found that not all beauty professional share this mindset, but rather, some tend to believe that once graduation comes the need for education stops as well. If you are a current or future beauty professional, and this is the mindset you have, I advise you to reverse this way of thinking. No matter what point of your career you are at, ongoing education is what is going to help you to continue to develop your skills and have you moving in an upward direction with your career. This same memo is important for employers to understand as well. If you want a staff that delivers impeccable services, it is your duty to provide them with opportunities that allow them to expand their skills! The higher the level of professionalism your staff demonstrates, the more impressed clients will be and the better the chances of developing a clientele. Staff will also be instilled with confidence, which is key in the service industry and will help keep business booming.
In fact, the importance of education in a beauty career is what inspired me to open the Lydia Sarfati Post-Graduate Skincare Academy right at the Repêchage headquarters. I am very committed to the spa and salon industry, and I wanted to create an educational opportunity for estheticians, cosmetologists, spa and salon owners, and personnel. We allow attendees to be hands on, and teach the latest in techniques, skin care science, business know-how, as well as Repêchage product knowledge and the art of retail. Another great place for education is tradeshows. I urge you to attend local shows, and sign up for one or multiple classes they are offering. I frequently travel throughout the year to various tradeshows to teach courses on esthetics and spa/salon business. Some of these classes are on behalf of CIDESCO, an organization that I am proud to be a part of, that caters to estheticians, and is a way for estheticians all over the world to unite under one organization. Not only does CIDESCO offer classes at tradeshows, but estheticians can advance their education and study to become CIDESCO certified. A CIDESCO certification gives you both credibility and an opportunity to further your education. I strongly urge you to take part in these educational opportunities that are available to you, and personally invite you all to join me at my next class at the Premiere Beauty Show in Orlando, FL and at the next class, "Treating Problem, Reactive & Sensitive Skin" on June 16-18, 2014 at the Lydia Sarfati Academy!

How many times a year do you partake in education? Tell me in the comments below!