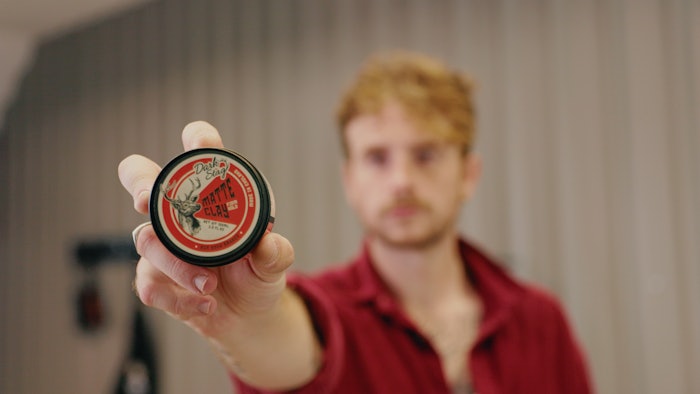 Courtesy of Dark Stag
Dark Stag, known for their tools and styling products distributed strictly through professional wholesalers and distributors, has launched their new styling range called "Ask Your Barber." 
Dark Stag's Matte Clay is just one of the products included in the range.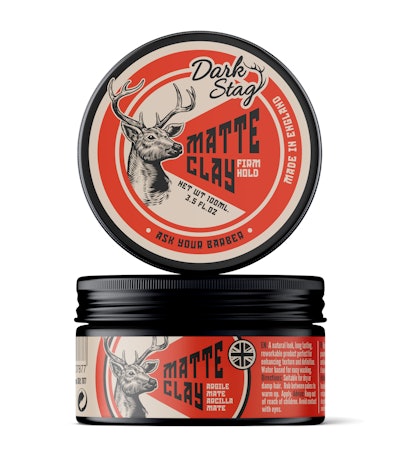 Amazingly adaptable, their carefully honed Matte Clay excels at delivering a natural, zero-shine look that can be restyled throughout the day. The clay is perfect for creating texture and adding definition, without stickiness or clumping. The product also contains a water soluble formula for easy wash out and is scented with an exotic coconut fragrance.
Dark Stag's Matte Clay provides a desirable, reworkable matte finish, firmly holding styles like textured quiffs, tapered fades, messy French crops and more.
The product is available on Dark Stag's website or from their professional wholesalers. 
Other products included in the "Ask Your Barber" range include a Light Shine Pomade, Styling Powder and Sea Salt Spray.