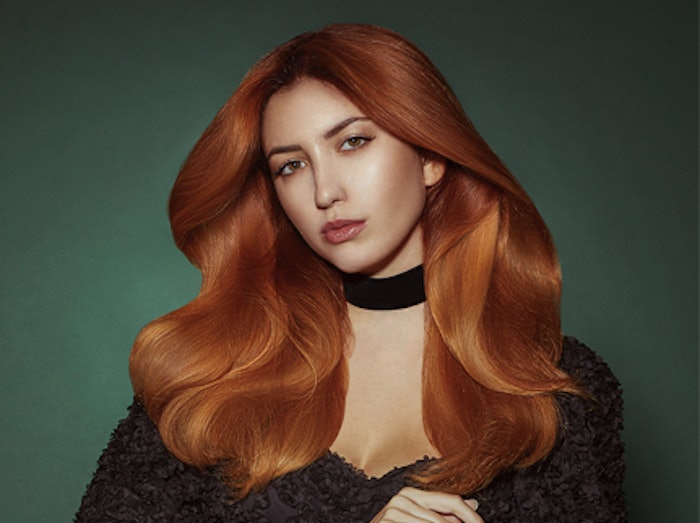 courtesy of ColorDesign
ColorDesign has released a vibrant aperol-inspired hair color box collection, following the copper hair trend.
ColorDesign's aperol box collection is enriched with Ceramide A2 technology and keratin protein, and provides dimensional results, gray coverage and vibrant tones.
The hair color box features:
The mixing ratio is 1:1 for opaque results and 1:1.5 for dimensional results. Mix with 10-, 20-, 30- or 40-volume developer. Process for 35 minutes, or 45 minutes for resistant gray hair.