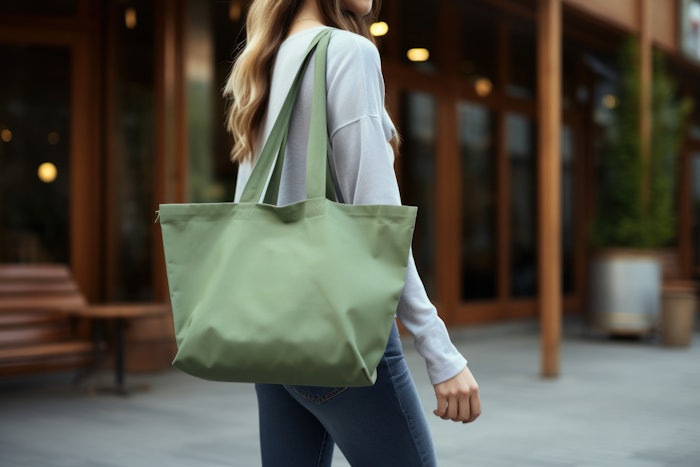 The Professional Beauty Association (PBA), whose mission is to advocate and fight for the rights and professionalism of the beauty industry, is delighted to announce the launch of a new line of merchandise representing the professional beauty industry.
The curated styles, which include hats, travel mugs and cozy sweats, are designed with beauty professionals in mind and proceeds support initiatives critical to the beauty industry.
"Being a licensed professional in the beauty industry takes hard work, determination, creativity and passion. The relationship between people and their hairstylist, barber, esthetician, make-up artist - you name it - is a unique and special connection that helps people feel good about themselves, inside and out," said Angelica Kenrick, Director of Marketing at PBA. "It's an industry we deeply value, and we respect the hard-working individuals who make us feel amazing. As the largest trade nonprofit representing the entire professional beauty space, we wanted to create something for beauty pros to be able to have fun and show off while making the industry even stronger. It's more than just merch: it's sharing pride and giving back."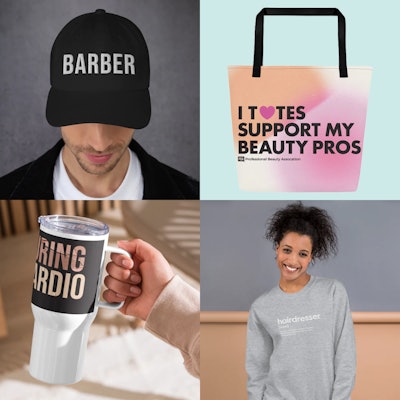 The new merchandise is not only trendy, but also supports PBA's efforts to address issues that matter most to beauty professionals. 100% of the proceeds from the sale of the merchandise goes towards supporting initiatives critical to the beauty industry such as fighting against the deregulation of licenses, elevating the need for more texture hair education and supporting license portability through the Interstate Cosmetology Compact. Deregulation is particularly important as there is a lack of education about the importance of licensing to ensure the health and safety of the public. Similarly, texture hair education is gaining traction across the nation as cosmetology state boards are being encouraged to add texture hair education to their licensing requirements and curriculums. PBA's Government Affairs team relies on funding from Membership dues to be able to make an impact on both state and federal levels for these matters. Now, even non-Members can contribute by purchasing merch through the official PBA shop on probeauty.org/shop.
By purchasing and wearing the new merchandise and sharing PBA's message on their platforms, beauty professionals can help be a part of PBA's efforts to support the hundreds of initiatives PBA is working on to elevate and support the industry. To learn more about the efforts PBA takes to advocate for the beauty industry, visit probeauty.org/advocacy.
The new line of merchandise is now available for purchase at probeauty.org/shop.