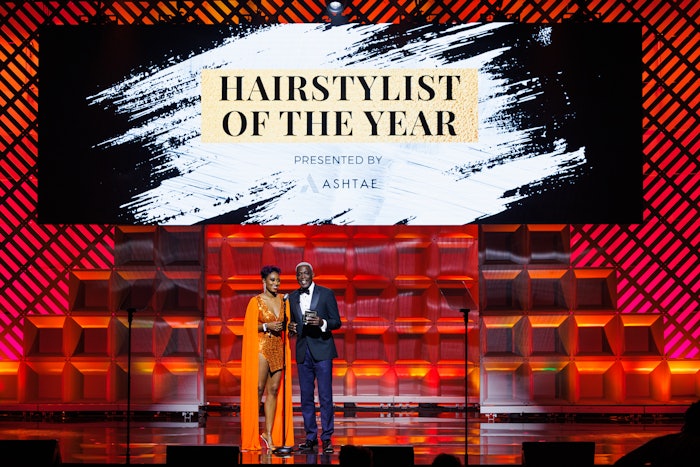 Courtesy of NAHA and PBA
The North American Hairstyling Awards (NAHA) are moving to a new home in 2024! 
For its 35th year, NAHA is moving to Orlando, occurring in conjunction with Premiere Orlando 2024, on Sunday, June 2nd, 2024 at Orange County Convention Center's Chapin Theatre.
Entries for NAHA 2024 will open July 6, 2023 and close September 21, 2023. 
PBA is excited to align NAHA with Premiere Orlando and give it a new home at the Orange County Convention Center in Orlando, Florida.
Premiere Orlando is one of the largest and most well-known licensed professional beauty shows in the industry and the show's high-energy atmosphere is the perfect match for NAHA. 
Tickets for Premiere Orlando 2024 will go on sale next spring. More details will be released soon. 
To stay up to date on the latest news from Premiere Orlando and NAHA, you can visit www.probeauty.org/naha.