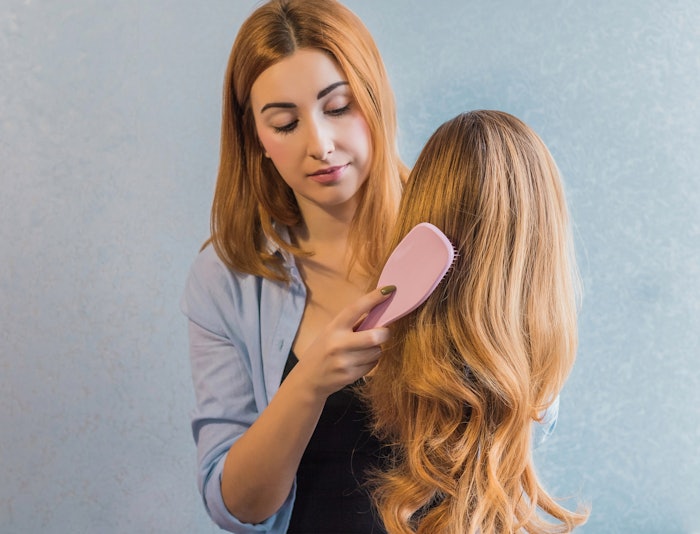 Photo 189101119 © Tetiana Nazarenko | Dreamstime.com
We can help end the stigma surrounding female hair loss — together.
Leading hair-loss brand Daniel Alain created a new digital campaign entitled #sHAIRyourjourney. The campaign aims to educate on female hair loss, create positive discourse and remove the taboo from the topic.
In the campaign, five individuals – Jennifer Brown, Barbara Betts , Elyssa Joy Klaasen, Mirna Wilson and Ashley Demshki – discuss their personal journeys with hair loss.
Despite hair loss' effect on 50% of women in America, the topic remains stigmatized within society. Not only do women experience hair loss in varying degrees, but there are a variety of illnesses that can cause it. This campaign exemplifies the unique experience of hair loss and the ways in which it can control individuals and isolate them from their loved ones. As society pins hair as a status of beauty, not having power over it can have damaging consequences to self-esteem and confidence.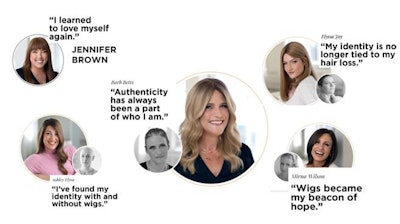 Within the videos, the women discuss how hair loss imprisoned their lives, controlling every aspect of their day. Jennifer shares, "as each strand fell out so did my confidence," while Mirna explains, "hair loss made it difficult to be myself – I lost control, I lost myself and I lost my sunshine."  
These powerful videos uncover each woman's emotional journey of hair loss as they recover control of their lives. From feelings of shame and embarrassment to that "fever dream" of finding their hair loss solutions with Daniel Alain, these women bravely share their stories to inspire conversation in hopes of making others struggling feel less alone.
You can help end the stigma surrounding female hair loss by watching the #sHAIRyourjourney campaign videos on Daniel Alain's YouTube channel.