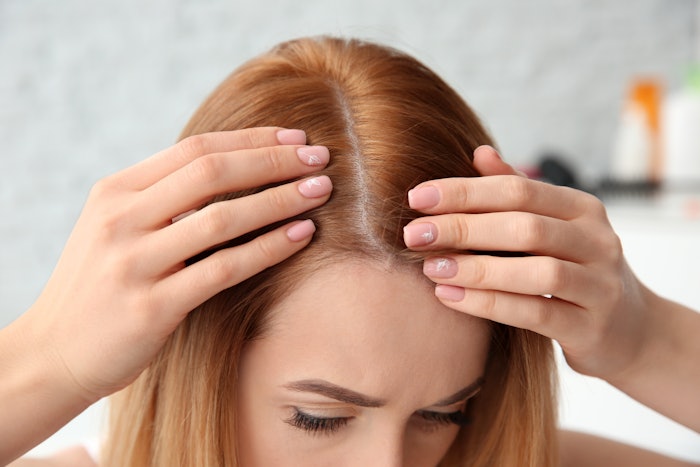 Achieve fuller, thicker and healthier looking hair with the INACT Scalp Treatment from Daniel Alain.
The ultimate solution for anyone struggling with hair shedding, INTACT's unique formula is designed to provide instant results and help you achieve a fuller head of hair.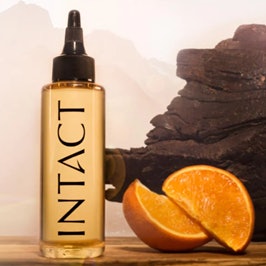 INTACT's powerful blend of natural ingredients, including biotin, keratin and collagen, work together to strengthen hair strands and promote healthy hair growth from the root. INTACT also nourishes and revitalizes the scalp, creating the ideal environment for healthy hair growth.
The scalp treatment's formula is gentle enough for all hair types and can be used as a standalone treatment or as part of your existing hair care routine. With instant results and long-term benefits, INTACT is the perfect addition to any hair care routine.
INACT also reduces excessive hair shedding up to 77% in just one use. Daniel Alain's INTACT is the first and only clinically proven and patented hair loss technology designed to reduce excessive hair shedding and control hair loss by gripping hair at the root to lock in, strengthen and secure strands.
You can purchase the INACT Scalp Treatment by visiting Daniel Alain's website, www.danielalain.com.