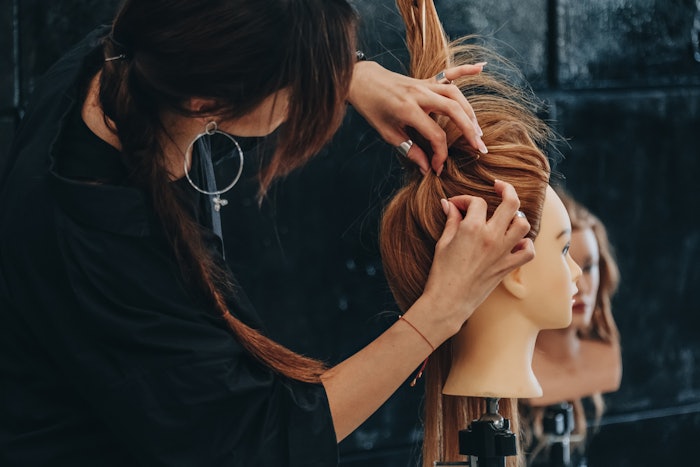 The leader in luxury wigs, Daniel Alain, has recently launched a new limited edition wig collection, the Purely Natural. 
The collection features 100% raw, luxurious virgin Eastern European hair. The brand is one of few to use raw, unadulterated hair.
Designed with a new, unique layering system for a lightweight, airy and natural feel and lighter density, each limited-edition piece has never been colored, allowing users the opportunity to color the wigs to make lighter, darker or even permed for incredible versatility and customization.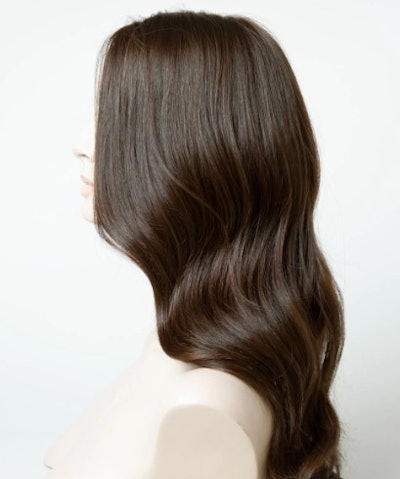 Daniel Alain has been curating luxury wigs since 2004, when they launched their top selling Follea Collection. Noticing a gap in the market for customizable wigs or wigs that can be colored and styled to each user's personal preference, Daniel Alain set out to provide unique, tailored and realistic wig pieces.
The Purely Natural Wig Collection is 100% hand-tied with lace front and French part. The collection is available in: 
5 varieties of length
3 colors
2 standard sizes and custom sizes
The collection is available for purchase on Daniel Alain's website www.danielalain.com.