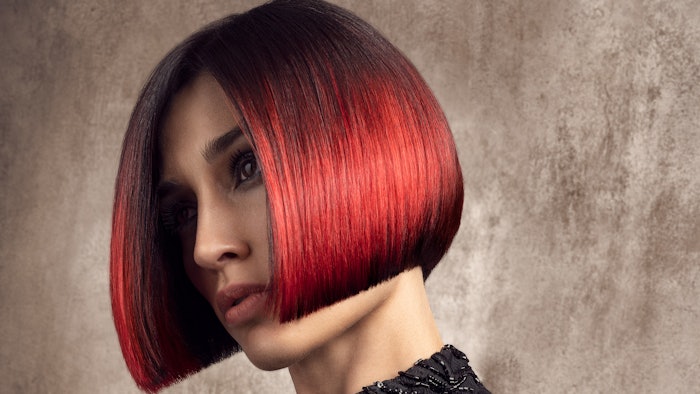 Photographer: David Arnal @davidarnalteam
The creative team at SK Style Barcelona has released a photo collection, "Starlette," featuring red carpet-worthy hair looks.
Led by Alexander Kiryliuk, L'Oréal Professionel artist and creative director of SK Style Barcelona, the collection seeks to exemplify the glamour of the red carpet and the women who would walk it. The looks are bold yet wearable, ideal for the client in your chair who wants to ever-so-slightly—and very beautifully—push the envelope.
You can learn how to recreate the hair looks featured in the collection by reading Beauty Launchpad's January/February 2023 issue.
Check out the full collection: