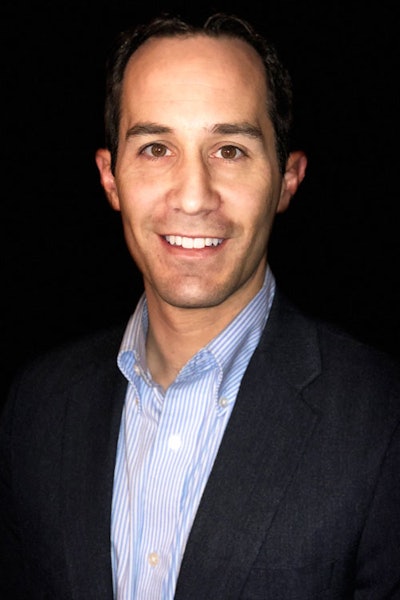 Pat Lazure is the Founder of Rock Paper Shears, which recently introduced a new subscription program that is changing the way stylists and barbers access and maintain high-performance shears. Subscriptions begin at just $11.00 per month (US) and all subscriptions include sharpening and round-trip shipping. The Company is already experiencing widespread adoption; earning itself a fanatical customer base with subscribers in all 50 states.
Pat has over 20 years of diverse financial, operational, sales, and merger and acquisition experience within Fortune 500 companies and within several successful startups. He describes himself as a "recovering entrepreneur" and embraces the fact that he is "very much a student of the beauty industry". As an entrepreneur, he is passionate about supporting the needs of stylists and barbers.
In this podcast, Pat discusses how his Company is disrupting the crowded field of shear companies, he shares his views on innovation and technology within our industry, and he describes how he feels a connection with, and advocacy for his subscribers who (sometimes unknowingly) rely upon the same sense of "garage entrepreneurship" and "hustle" that he relies upon to be successful.