At the end of every year, our team gathers for a summit and we debrief on the previous year's successes and challenges, and then we take what we've learned and create our education message for the following year. It's one of my favorite team meetings, because we relive all the wonderful memories from the previous year – our travels, photo shoots, educational shows, people we've met - and then we let our creative juices run wild coming up with relevant looks, tips and techniques for the upcoming year with the salon professional in mind. And here it is, the Sam Villa Education Mission for 2016:  
Sam Villa and the Sam Villa Education Team possess a unique blend of technical and artistic skills, along with contagious spirits that draw people in and encourage them to want to learn. The team thinks, says and does things differently to challenge, inspire and motivate change that adds value to salon professional services. Imperfection is the new beautiful - think effortless multi-textured styles, lived-in braids, curls upon curls, 90's-influenced glamour with lived-in texture, and 70's looks with modern finishes. It begins with fusing detached cuts with precision techniques, the idea of using tiered layering to minimize shapes that are enhanced with hidden detachment that drapes, folds and wraps around multi-textured styles. It's time as an industry to SHOUT IT OUT! The way for us all to BE better is to COME TOGETHER as an industry, and the SHOUT begins here with Sam Villa.
It will probably evolve, but I find having a mission for the year helps keep everyone on track, especially this year as we have some new members joining our team, Ryan Boyle and Kevin Lewis.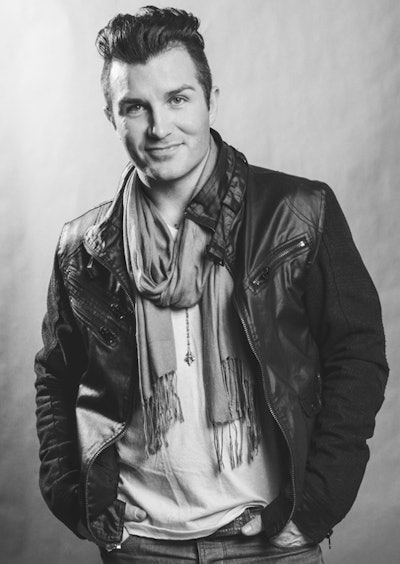 Ryan approaches education from the heart and that's the type of person we want on our team… someone who is a positive influence and can inspire others to learn and support others in the industry.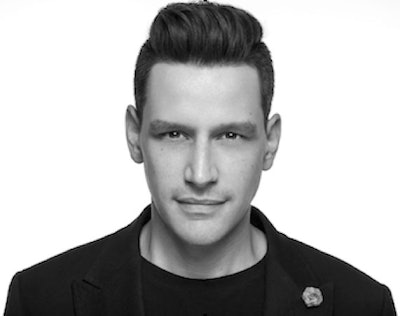 Kevin has been the lead colorist and right hand man for many of our photo shoots. His passion and talent regarding every aspect of our industry connects with every hairdresser. Both Kevin and Ryan fit right into our corporate culture of #ArtistsSupportingArtists and we are very excited to have them on our team.
This year, the Sam Villa Team will light a fire inside of you as we share tips, tricks, techniques and an insight into the latest hair trends. From creative inspiration to business advice, it's an opportunity to learn from the best to become one of the best.
So my friends, as we embark on another wonderful year in our amazing industry, just remember, the only way for us all to BE better is to COME TOGETHER as an industry, and the SHOUT begins here with Sam Villa!
Aspire for more!
Sam
Founding Partner of the Sam Villa brand and Education Artistic Director for Redken 5th Avenue
http://www.samvilla.com/pro/