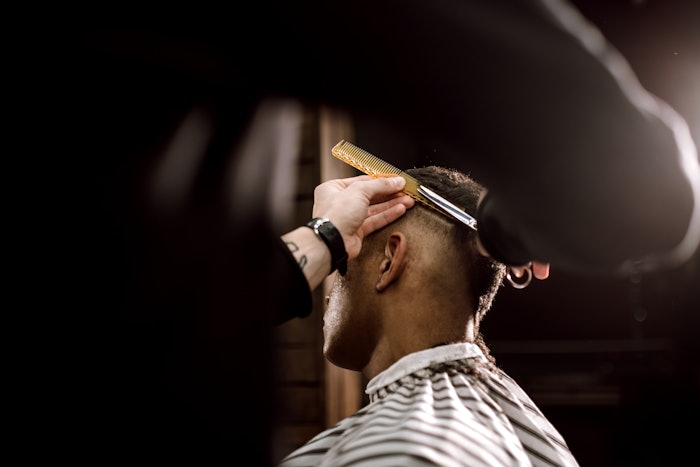 Andis Company, a leading manufacturer of professional and at-home grooming products, has teamed up with Andis Global Educator and renowned barber Hayden Cassidy to provide twelve, in-depth hair-cutting tutorials that can be accessed online.
Featuring some of the most popular and timeless hairstyles, these tutorials are shared as part of Andis Company's commitment to barber and stylist education.
In the tutorials, Cassidy shares how to create the following styles: 
Tapered creative mullet cut
Soft and subtle buzz cut 
Classic tapered fade with side part 
Creative crop and skin fade cut 
Long haired textured cut 
Subtle crop with low skin fade cut 
High and tight crop cut 
Tapered crop cut 
Creative textured fade cut 
Classic taper cut 
Textured quiff and skin fade 
90s skin taper cut
The full-length videos will be housed on the Andis website, as well as the official Andis Company YouTube Channel for free and will be available indefinitely as a resource for barbers and at-home stylists.