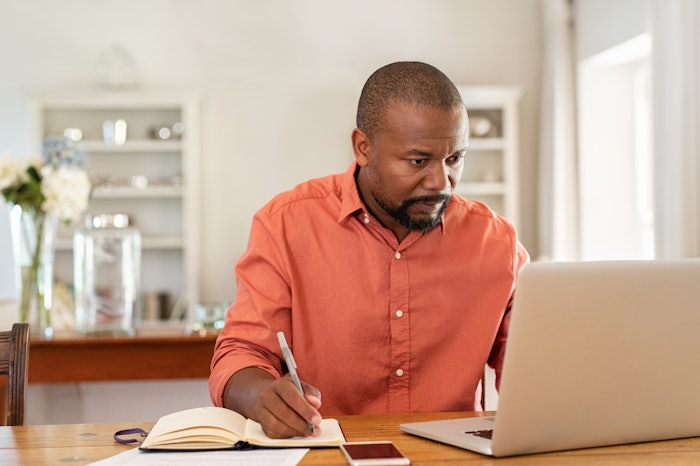 Andis Company has expanded its educational offerings by creating a new platform focused on in-depth instructional offerings: Andis Virtual Education.
Professionals can now access the expertise of the entire Andis global education team through an innovative digital service that enables hands-on learning without leaving their salon, shop or home. Courses are designed to be hands-on, with mannequins recommended to attendees before each session to ensure active participation. 
Andis Beauty and Barber Virtual Education courses begin at $50. Class fees range based on class length and products included with purchase of tuition.