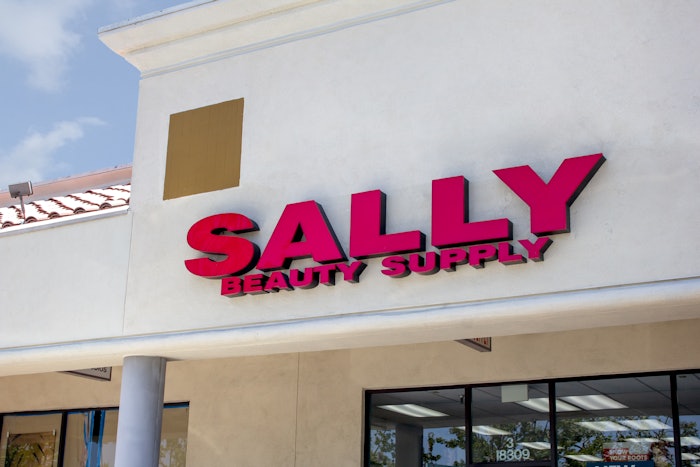 Photo 175623254 © David Tonelson | Dreamstime.com
Sally Beauty is closing 350 of its stores across the United States. It will also be closing two distribution centers in Oregon and Pennsylvania. The products from those distribution centers will be sent to larger centers. 
Most of the closures are set to happen in December 2022. The locations that will be impacted have not been identified yet. 
In a press release, Sally Beauty said the closures are in an attempt to preserve the goal of "maximizing the value of its large store portfolio and providing a seamless omnichannel experience to its customers."
Sally Beauty operates more than 4,500 stores across the U.S.