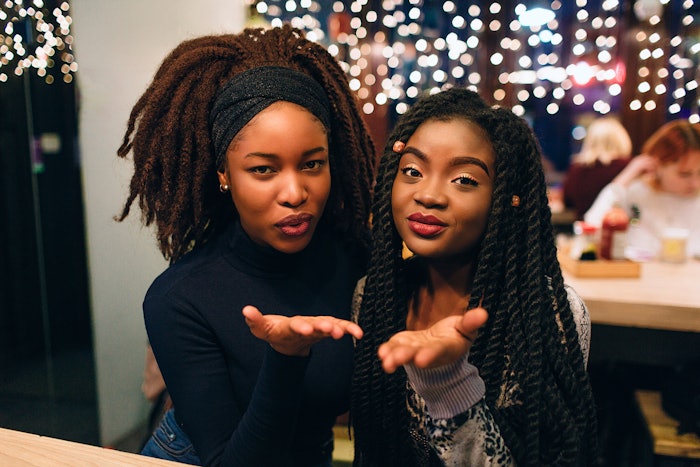 Sally Beauty rolls out several Black History Month initiatives to showcase powerful Black voices and celebrate the history of Black hair.
Sally Beauty's product offerings have grown to more than 100 brands from textured hair innovators, with over 50 Black-founded brands in hair care, hair extensions, hair accessories, cosmetics, skincare and men's grooming categories.
Starting in February 2021, Sally Beauty will use its social platforms to spotlight textured hair innovators it partners with and help elevate their unique stories to the retailer's large audience.
Sally Beauty is expanding its online courses and highlighting Black-founded brands and innovators across its social platforms. The focus will start with textured hair classes led by Vernon François, Gabrielle Union and Larry Sims, to name a few. 
To learn more, click HERE.