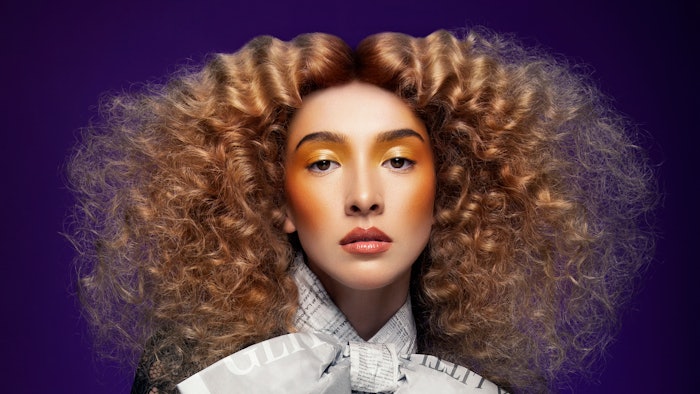 Photography: Keith Bryce @keithbryce_
Lisa Von Kurvink has released a new hair collection, "Glam Squad," inspired by looks of the 1970s.
Von Kurvink is an 18-year beauty industry veteran, salon owner, 2020 NAHA finalist and L'anza educator.
The 1970s were years of change, which were reflected in fashion and trends. One way to break the mold was to transform the conventional by mixing it with transgressive styles—this is how glam rock was born.
The haircuts and textures in this compilation are exaggerated in volume and shape; they are contrary to expectations, but without losing a certain elegance.
Check out the photo collection below: