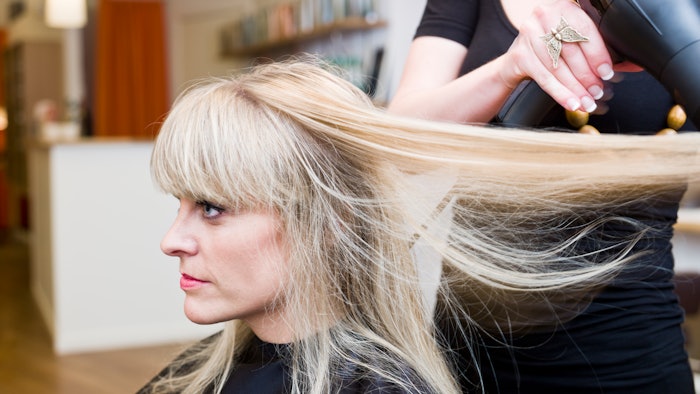 19137029 © Gemenacom | Dreamstime.com
The
2022 Cosmo Prof Color the World event
, a virtual hair color and care education summit, was held October 16-17, 2022.
The summit featured a variety of mainstage showcases and educational workshops throughout the two-day program. Here, we share our biggest takeaways from the sessions that Beauty Launchpad had the privilege to attend. 
-- 
The summit started with a mainstage event featuring Chris Appleton, celebrity hairstylist and global creative director of Color Wow. 
Appleton showcased the "how-tos" for two of his most iconic hair looks–the snatched ponytail and the bouncy curls he created for Jennifer Lopez for the Super Bowl LIV Halftime show. The celebrity stylist also disclosed secrets about how his most iconic looks came together. 
Also on day one of the event, Goldwell social media ambassador Sydney Lopez hosted a session entitled "Social Acumen."
In the breakout session, she gave salon professionals social media advice in order to best help them draw clientele to their business. "If you guys take away one keyword from today, it's 'value,'" Lopez said. "That means [you ask yourself], 'How can I add value to my followers?'" 
Lopez also shared photography tips, including how to take proper hair photos and edit them to be ready to post to social media. "Take the time to find what your good light is, so that way, you're getting the best pictures," Lopez advised. 
On the second day of the event, Pravana mentor and regional trainer Melody Larissa also shared social media tips during the "Social Methods" class.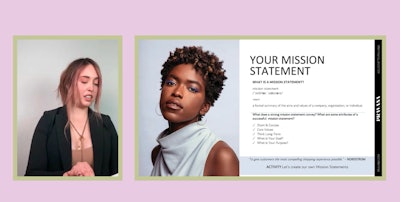 Larissa encouraged salon professionals to develop a mission statement for their business and to determine their target audience. She also emphasized the importance of having a strong, well-developed bio page on your social media profiles. "When was the last time you truly looked at your bio and updated it? You should be doing it every six to nine months, especially if anything changed in your life," Larissa said. 
If you missed Cosmo Prof's Color the World, you can rewatch the recorded presentations for two weeks post-show with a ticket purchase to the event.