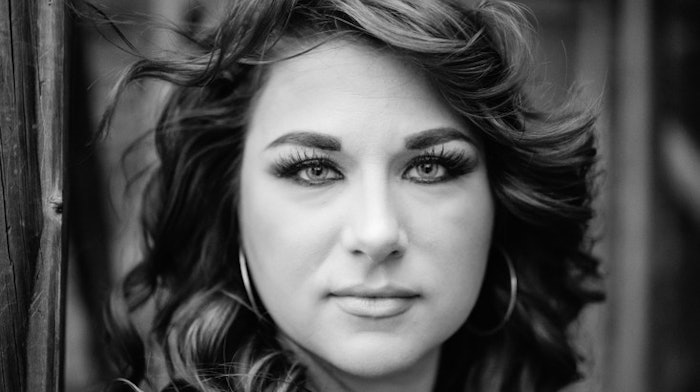 Mississippi-based Magnolia Parlor owner Meagan Gallman specializes in luxury custom hair color and is a Master Colorist of 14 years.
Known as the Sassy Southern Belle Stylist, Gallman managed a salon in her hometown, owned a studio salon for 8 years, outgrew that space and built her dream salon, The Magnolia Parlor, where she now works. Within the first 6 months of opening, it was voted Overall Best Hair Salon in Mississippi for 2021.
Related: Olivia Garden Essentials Keep Stylists Safe

After joining the Joico and Olivia Garden team as an educator, Gallman's passion for color education skyrocketed. Working alongside and assisting some of the most prestigious names in the industry, Gallman shines in major hair transformations and feels passionate about educating stylists helping them reach success. Gallman offers stylists mentorship opportunities as assistants in her salon, where she teaches formulating, techniques and business education, she believes in the importance of stylists recognizing their worth from the start.