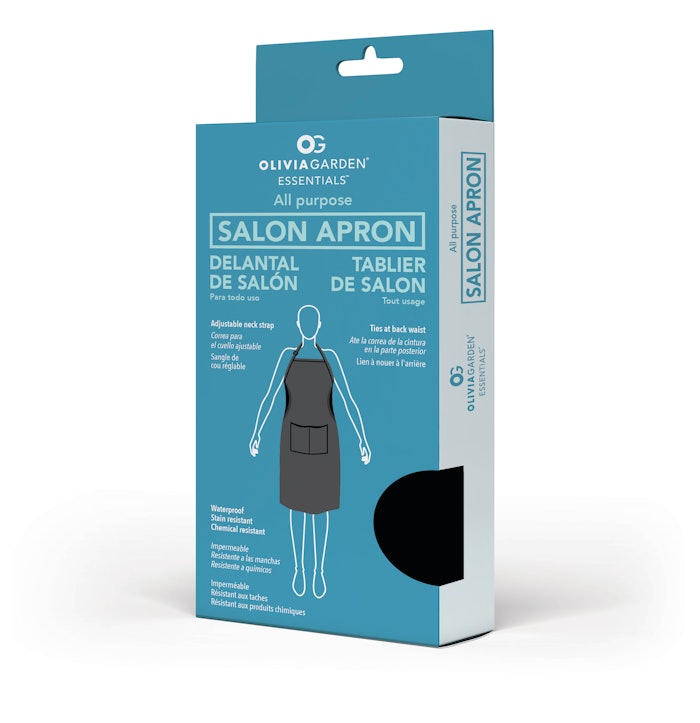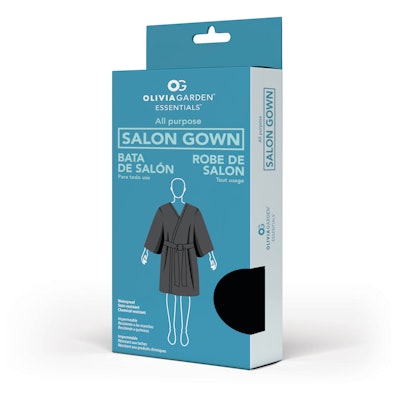 Olivia Garden has expanded its COVID-19 response collection: OG Essentials. The collection was created to help stylists keep themselves and clients safe during appointments amid the pandemic. The essentials have expanded to include aprons, robes and more. 
Below is a comprehensive list of the collection's items:
Disposable Face Masks
Reusable Face Masks
Fabric Face Masks
Face Shield
Disposable Cape
All Purpose Cape
All Purpose Apron (Releasing Nov 1)
All Purpose Gown (Releasing Nov 1)
All Purpose Jacket (Releasing Nov 1)
Disposable Chair Covers
Clean Bags (Multiple sizes for different products)
Disposable Gloves (Vinyl and Nitrile)
The full expanded line will be available for purchase online starting November 1, 2020.