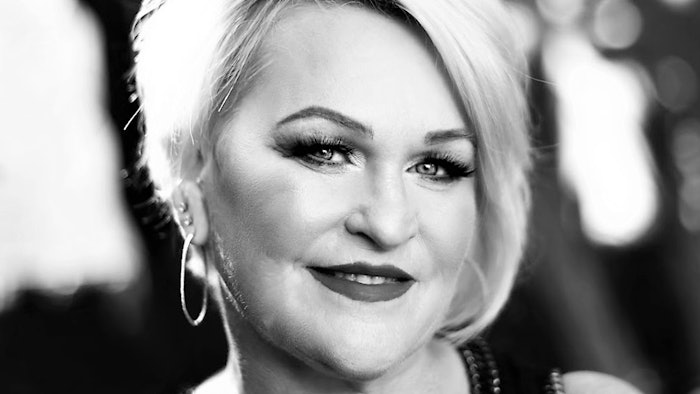 You might recognize celebrity hairstylist and educator Cherry Petenbrink from her 2012 colorist credit in 2012 for the blockbuster film Hunger Games, which started a frenzy of Kaleidoscope hair color trends that are still in demand today. Leading ladies Scarlet Johannsson, Jennifer Lawrence, Emma Thompson, Annette Benning, Nicole Kidman, Michelle Pfeiffer, Julia Roberts, Mindy Kaling and Ruby Rose as Batwoman are just a few names who have trusted Petenbrink with multiple personal and character hair looks.
Related: Cherry Petenbrink Teaches Hunger Games Styling Techniques

Passionate about editorial hair, the Joico international artist also loves brand building, sharing techniques and staying on top of the latest trends. Whether she's teaching hands-on workshops, lectures or demonstrating techniques, Petenbrink now calls Houston, Texas home, where she continues to grow within the beauty industry.