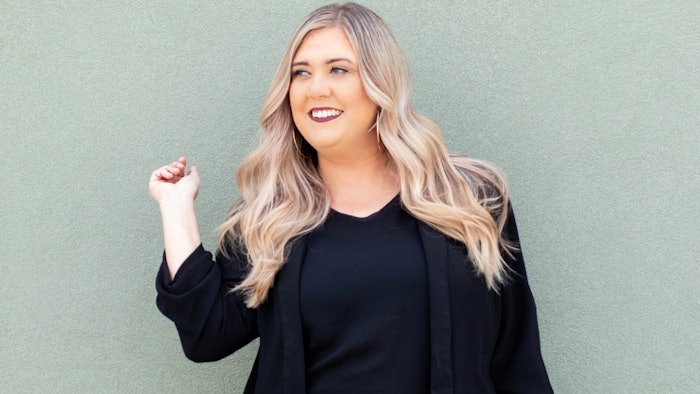 Atlanta, Georgia-based Salon Lox owner Ansley Clark specializes in balayage, French cutting and hand-tied weft extensions. "Hairdressing has been my passion from a young age, and I am still in love with this industry," says Clark.
Related: Introducing BLP Educator Bridget House

With more than 20 years of industry experience, Clark has trained under some of the most renowned names in the industry. She currently hones her craft of creating natural, seamless and healthy highlighted hair. Clark opts for Trionics Hair Care KO for her balayage services.
"When I'm not working, I spend time with family, friends and play with my very bad dog, Major," she says. "I love road trips, and the beach is my absolute favorite place. My friends are my family in Atlanta, and I love city life."