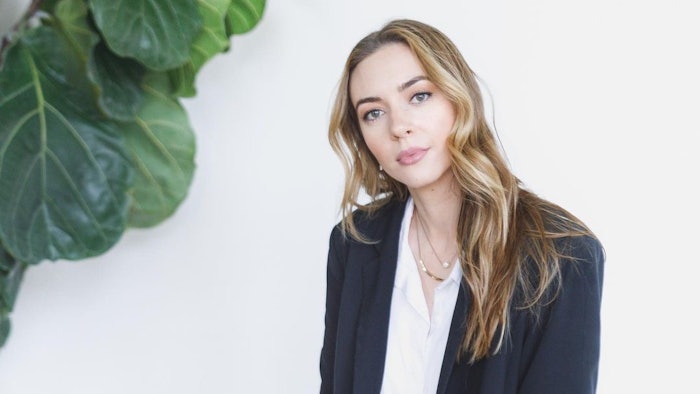 Texas native Rachel Rush, has worked in the hair industry for over a decade. Two years ago, her desire to travel and expand her business took her to Los Angeles, California, where she started working (and still commutes every 6 to 8 weeks).
Related: Rachel Rush Creates Dreamy Hues for the New Year

Specializing in low-maintenance lived-in color, the R+R Salon Suite owner allows her clients the luxury of not needing to book an appointment in the salon every month for highlights. As an independent educator, Rush is passionate about encouraging other artists and sharing her knowledge of the hair and beauty industry.