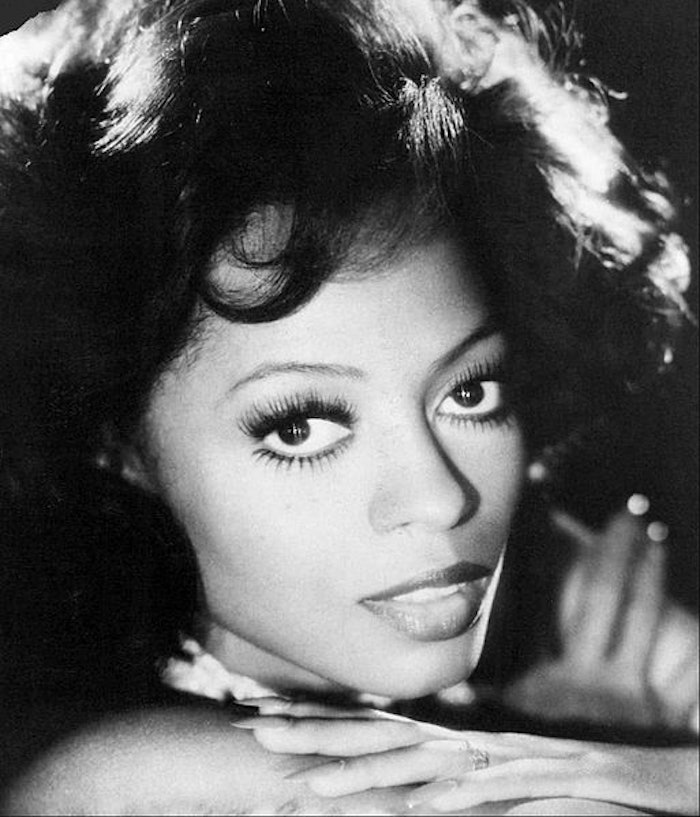 During the 1970's I worked with Diana Ross to maintain her big and beautifully curly "afro". It was a departure from what was in style at the time, but the ultra-glam and slightly over-the-top look became part of Diana Ross's persona. One secret to keeping her hair beautiful back then: oils.
Oils were not widely available at that time, however I was familiar with the richness and nourishment that something as simple as Lavendar Oil could provide. I knew it could help keep Diana's hair lusciously soft and frizz-free.
Now, due to advances in science and technology, there are hundreds of oils available to us. Each exciting discovery of a new and beneficial oil allows us to formulate better, healthier, and more effective products.
Here are a few oils we have incorporated into some of our latest skin and hair care products:
Abyssinian Oil – has a unique molecular structure that allows it to create a protective barrier on skin and hair without feeling heavy. Defends against free-radical damage and smoothes skin and hair cuticle to help create a natural-looking glow.
Argan oil + Macadamia Nut oil – both oils are loaded with fatty acids, antioxidants and nourishing vitamins. This powerful duo works together to penetrate deep into skin and hair to help repair and moisturize.
Broccoli Oil – incredibly high in antioxidants, Vitamin C and Vitamin B6; helps repair and prevent free-radical damage that can cause fine lines and wrinkles on skin. Nourishes hair and scalp and helps inhibit DHT – a hormone associated with hair loss – to help facilitate healthy hair growth.
Baobab Oil – contains moisturizing Vitamins A, D, E and F and omega fatty acids; fights free radicals and helps repair damaged cells to restore elasticity to skin and hair; absorbs quickly to provide hydration without feeling heavy or greasy.
Find these oils in our new Youth Revival line:
http://peterlamas.com/products/youth-revival-reparative-hair-oil
http://peterlamas.com/products/youth-revival-5-oil-hair-treatment-mask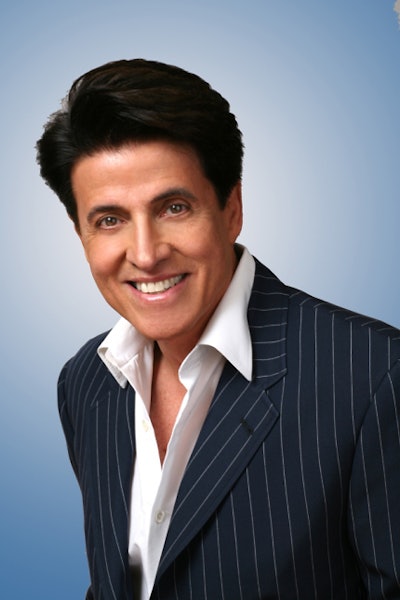 Cuban-born Peter Lamas immigrated to New York City in 1961 at the age of 17. Shortly after earning his cosmetology license, Peter's skills earned him a coveted position to train and work with Paul Mitchell at the Vidal Sassoon Salon before moving on to the legendary Kenneth Townhouse Salon, where his clients included: Grace Kelly, Elizabeth Taylor, Audrey Hepburn, Diana Ross, Jacqueline Kennedy Onassis, Gloria Vanderbilt, and Faye Dunaway – just to name a few! Peter then launched his own salon in the 1970's, "The Reapers," which became so popular, it expanded to three locations in Manhattan. Now, with years of experience under his belt and a drive to learn all that he could about health, beauty, and ingredients, Peter founded the Peter Lamas brand – a line of all natural beauty products, free of harmful chemicals and specially formulated with herbs, vitamins, and botanicals shown to nurture, not harm.
[Top image: Wikimedia Commons]