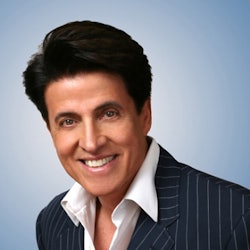 With a drive to research all he could about health, beauty and ingredients, Peter founded the Peter Lamas brand. Mr. Lamas has committed his career to creating his own line of natural beauty products – free of harmful chemicals and specially formulated with herbs, vitamins and botanicals shown to nurture, not harm. A unique blend of nature and science, Peter Lamas products are formulated to enhance all skin and hair types to provide performance-driven results. Peter Lamas products are 100% vegan, paraben-free, sulfate-free and petrochemical-free.
Peter Lamas is passionate about educating consumers about the beauty industry, having written books on the subject and often a featured guest speaker.
Mr. Lamas is proud of his growing company, which is recognized as an innovative leader within the beauty industry. Peter Lamas products are available at specialty beauty boutiques and natural health stores throughout the United States.