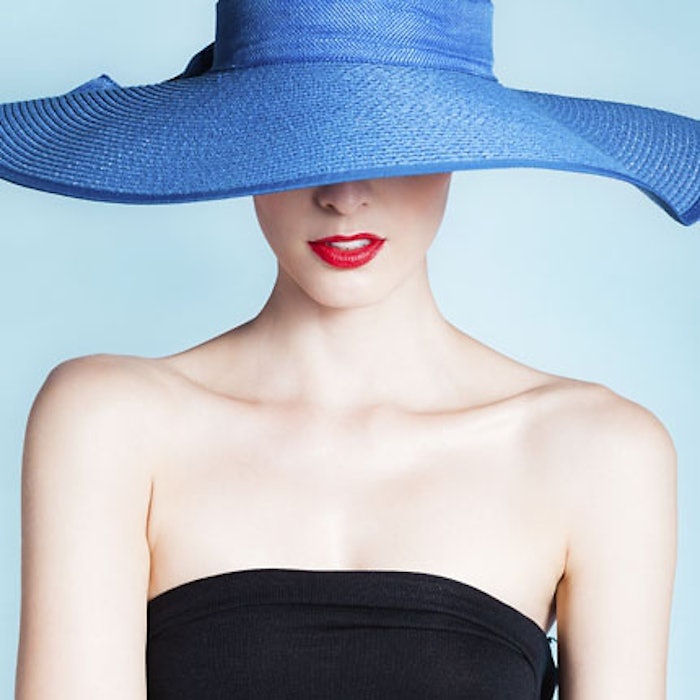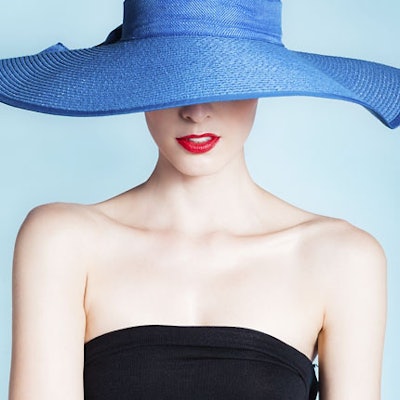 While many of us adore summertime, heat and makeup don't always work so well together. Thankfully there are tricks you can use to prevent makeup from melting in the sunshine.
 
Follow this practical advice from two expert educators at Tricoci University of Beauty Culture: the Executive Director of Esthetics, Gabriela Santana-Blackburn and Master Educator, Carla Jelens.
 
Step 1: Use an oil-free moisturizer and SPF 30
We personally recommend a daily application of Only Yourx Broad Spectrum Water Resistant Matte Finish Sunscreen. It contains antioxidants that help fight free radicals from the sun. Remember, 90% of wrinkles are caused by over-exposure to the sun.
 
Step 2: Prepare the skin before applying makeup
This stage is very important. Careful preparation will ensure that makeup application is smoother and that it stays put throughout the day. We recommend using a Laura Mercier oil-free primer and don't forget to prime your eyes too - eye shadow won't budge with Kryolan's eye shadow primer.
 
Step 3: Ditch heavy foundation
Full coverage foundation can feel too heavy during summer. Instead, use a tinted moisturizer or mineral powder foundation, such as Colorlab Custom Blended. This will give enough color to even-out the skin tone yet still feel lightweight. As a bonus, it protects skin with natural ingredients, too.
 
Use rice powder papers through the day to blot any excess oil and freshen up your face on the go.  
 
Step 4: Other makeup tips
Now that the bases are covered, think about using waterproof eye-shadows, liners and mascara to keep everything in place and to prevent smudging.
 
You may want to tint eyelashes instead of applying mascara...this is especially useful when on vacation and you know you will be in and out of the swimming pool. Lash extensions are another option for going mascara-free, especially if you have sparse or short lashes - unlike strip lashes, they're not affected by water.  
 
Achieve a bronze glow by using a gel or mineral powder - not creams, unless they are oil free - and that goes for blush too. Finish the look with a lip stain!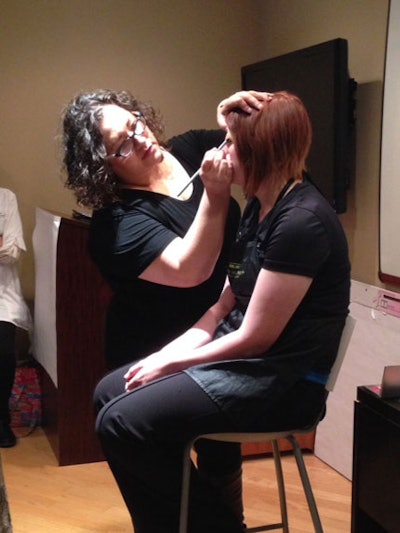 For more, please visit www.tricociuniversity.com.
[Top image: Thinkstock; bottom image courtesy of Stephanie Reed]