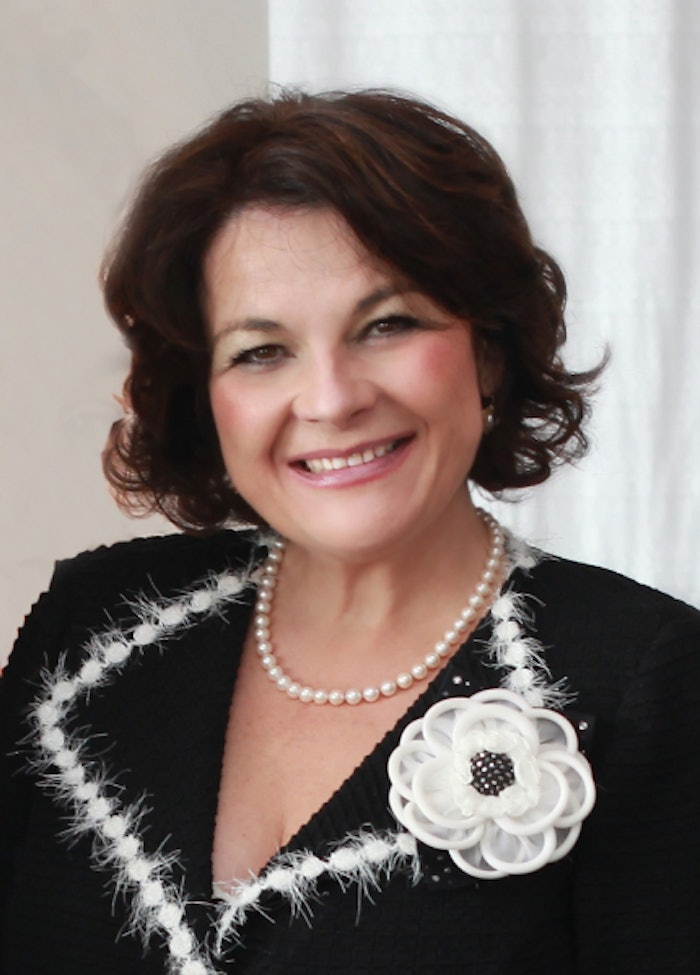 Wondering how to make a perfect first impression? We consulted with Repêchage CEO and Founder Lydia Sarfati to give you vital tips on creating a professional image. Below, Sarfati contributes her expertise!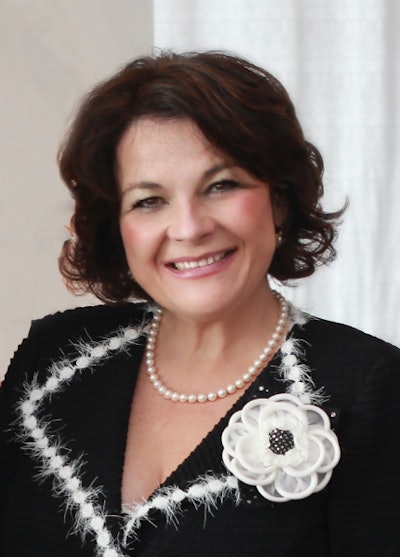 "You only have one chance to make a first impression." You have probably heard this phrase many, many times in your life. We are in the business of selling beauty and wellness, and if we don't fit the part, how are we supposed to convince our clients? For the salon and spa industry, proper dress code, an image of vitality, and etiquette are so important when it comes to the impression we make on first-time clients. When it comes to your salon or spa, the image of beauty you relay may be specific to your environment. You may be a business where green hair and tattoos work for your employees and clientele, or you may be a business where it doesn't. Regardless, you want to set an image that is professional.
From looks to attitude, these are some tips to ensure you relay a professional image to clients:
Managed hair - Hair must have a good cut and color, and must not be damaged or overprocessed. Estheticians should always have hair pulled back, neatly away from his/her face, or styled in a way that hair does not fall over the face.
Clear skin - Your look should be 360⁰, including your skin. You must minimize the appearance of blackheads, pimples, and dryness on your skin. This is especially crucial if your business offers facial treatments. Clients won't be too convinced about a treatment and its results if the person performing the treatment does not have clear skin.
Well-groomed nails - Manicured, short nails with moist cuticles and soft hands look professional, and will prevent you from scratching clients. My tip: Turn your hand and fingertips up, so you are looking at your palms. If you can see your nails go past your fingertips, they are too long.
Conservative makeup - Remember, less is more. Foundation is a must; powder, blush, lipstick and a good mascara are essential tools. But don't make the mistake of caking them on to the point where you resemble a clown!
Positive energy & attitude - A genuine smile, good posture and a firm handshake will take you far. Be polite, be respectful, be friendly and treat others the way YOU would want to be treated! Negative attitudes will get you nowhere!
Being able to make clients perceive your business with a professional image is equally as is important as the services you deliver. Achieving a professional image will leave clients walking out the door with a smile on their face and their next appointment already booked.