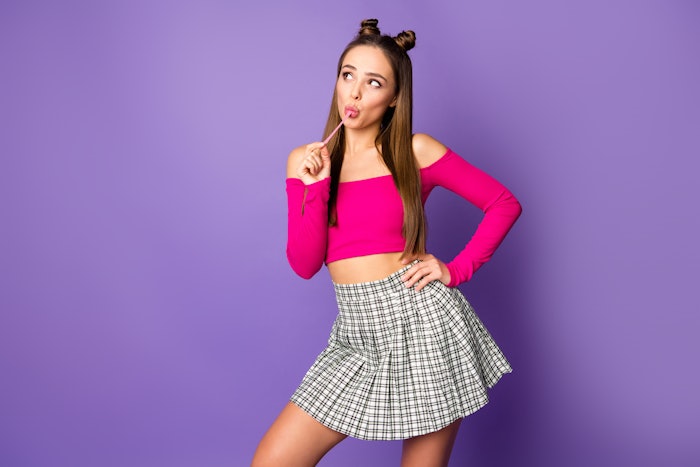 With festival season in full swing, space buns are the latest hair trend making their reemergence. 
Castillo Batallie (@castillo_13), Matrix Brand Ambassador, shares that he anticipates space buns, double buns and honey buns will make their return, saying they are an "super effortless way to create a fun look!" 
Below, he shares how to create space buns using products from Matrix. 
How-To: 
Start with clean hair, prepped with Food For Soft.
On damp hair, use a good amount of Matrix Setter Mousse. The consistency of the mousse makes it easy to style and air dry any texture without even needing a blow dryer or heat. 
Start by using a rat tail comb to make a part down the middle. Then, tie up each section. 
Once the style is set, you can finish with a few sprays of hairspray. For a strong finish, use Matrix Fixer Spray. 
Add a few clips for the hairs that don't fit, and you're finished! 
You can watch Batallie create this style below in a reel he shared to his Instagram page.