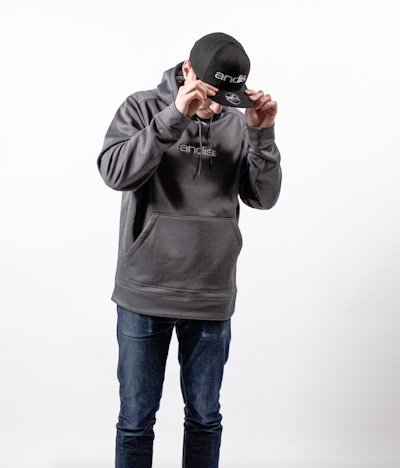 Andis Company, a leading manufacturer of handheld tools and education for the barber, beauty and animal grooming industries since 1922, has announced the launch of Andis Gear. Andis Gear is a new collection of men's, women's and youth apparel as well as accessories designed for fans of the brand.
The line sports more than 25 products including tees, polos, hoodies, hats and more. Andis recognized that their followers were looking for the next wave of products to showcase their brand loyalty in the barber shops and salons.
"We're very fortunate to have an extremely passionate and loyal fan base, and this collection is a response to the continued requests we get for 'official' Andis apparel and other items," Bruce Brock, senior manager of communications for Andis, said. "We will continue to listen to our fans and expand our gear collection with additional seasonal releases."
The collection is sold online and offers something for everybody. It will bring a new look and feel to Andis Nation fans across the globe. The items range from $15 to $75, and can be purchased at gear.andis.com.
[Image courtesy of Andis Company]