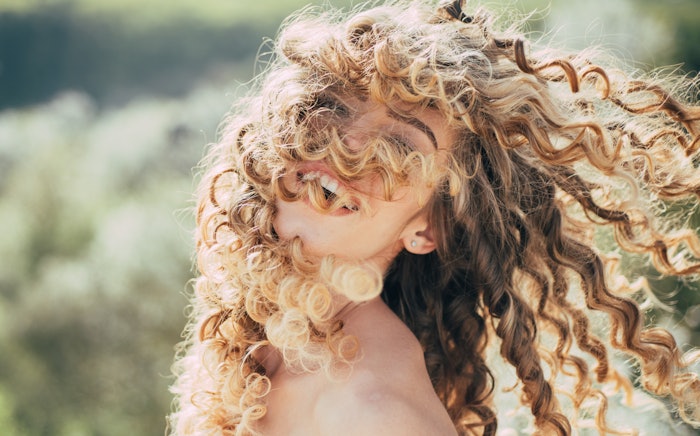 When it comes to curls, nothing is one size fits all.
Different curl types and textures need different salon techniques, tools and treatments. However, all experts agree that when it comes to curls, the products are oh-so important.
When we asked our resident curl experts what their favorite products are, the following seven seem to continue to pop up. So, if you are looking to try new curl products at your salon or perhaps are looking for new at-home options for your curly clients, check out these fan faves.
Seven Products to Recommend to Your Curly Clients: