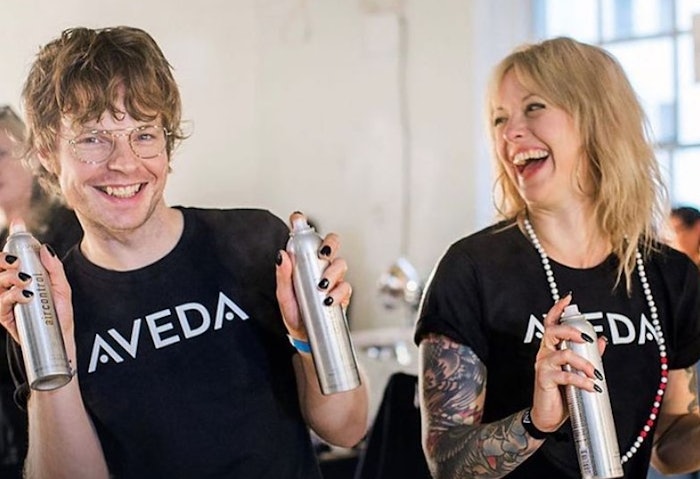 Courtesy of @avedaarts
The Aveda Arts & Sciences Institutes Anthony Fantroy Memorial Scholarship 2022 winners have been announced.
The scholarship was developed to support college-aged students who may not have the resources to pursue postsecondary education. This scholarship places an emphasis on a student's background and personal history as criteria for the final award determination.
The 2022 award winners are:
Elsabeth Ocegueda from Birmingham, Alabama
Michelle Brewer from Baton Rouge, Louisiana
Shara Ali from New York
The award is named after Anthony Fantroy, an educator at Aveda Arts & Sciences Institutes Dallas who passed away in September 2019. He was a huge part of the Aveda Arts culture and the student experience in Dallas for more than nine years.