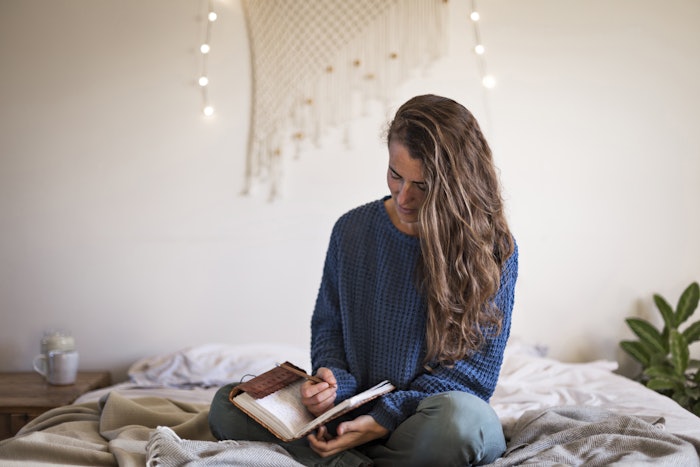 Andi Simon, Ph.D., author, founder and CEO of Simon Associates Management, has four tips to help you avoid burnout.
"To address the rising tide of burnout, we have been working with clients on how to bring well-being into their workplace to address the needs of their staff, both male and female. What we're seeing, even before the pandemic, is that burnout is readily present and self-care is not. But also, what we are seeing is that if we can shift the conversation from unhealthy pain to healthy response, our clients can reduce the contagion of burnout and build healthier organizations. And the mindset of burnout is indeed contagious," says Simon. 
Tips to avoid burnout before it starts: 
Emotional and spiritual activities. These allow you to appreciate and enjoy nature, contribute to a cause that's important to you, meditate and reflect, spend time with your family and friends, and most importantly, not feel guilty taking a few minutes each day to pause and do something that brings you joy.
A gratitude diary which you add to every evening. We know that our well-being and happiness is elevated when we are grateful, express our gratitude, and share our gratitude with others.

Exercise. Whether you walk your dog or do yoga, work out with a trainer or putter around in your garden, it doesn't matter. Just do it, as Nike tells us. The positive effects will amaze you.

Reduce your stress as much as possible. Listen to your inner feelings, motivations and thoughts. Say no to extra responsibilities when you feel overwhelmed. Remember, "no" is not a four-letter word. It is OK to say no. It is also OK to say "yes," just make sure it's something you really want to say yes to.