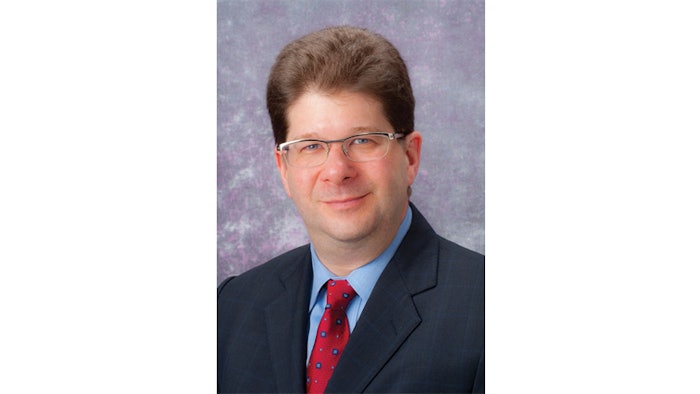 Courtesy of ASPS
Members of the American Society of Plastic Surgeons (ASPS) and the Plastic Surgery Foundation (PSF) have elected new leaders.
J. Peter Rubin, MD, MBA, FACS, is the new president of the ASPS. He is chair of the University of Pittsburgh Medical Center Department of Plastic Surgery and the UPMC Endowed Professor of Plastic Surgery, as well as being a professor of bioengineering and director of UPMC wound healing services. He has been a faculty member at the University of Pittsburgh since 2002.
Dr. Rubin previously served as the ASPS vice president of finance and treasurer. He is the past president of the International Federation for Adipose Therapeutics and Science, previous chair of the Plastic Surgery Research Council, as well as chair of a joint-society task force on the use of stem cells and co-chair of a multi-society task force on safety in gluteal fat grafting.
"It's truly an honor to lead the world's largest organization of board-certified plastic surgeons at a pivotal time in the history of organized medicine," said Dr. Rubin. "Throughout history, plastic surgeons have evolved as innovators in medicine. That inventive spirit continues—combined with a strong mission of service and contribution—and is applied to finding solutions that improve patient care across the United States and around the globe."
---
Bernard T. Lee, MD, MBA, MPH, FACS, is the new president of PSF, which supports the research and international volunteer and professor programs of the ASPS.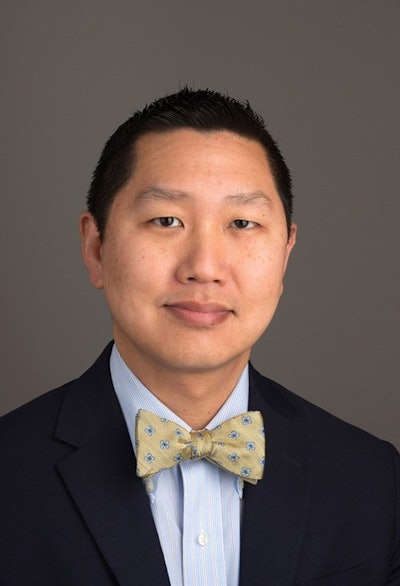 Dr. Lee is the chief of plastic and reconstructive surgery and vice chair of finance in the Beth Israel Deaconess Medical Center (BIDMC) Department of Surgery. He is also professor of surgery at Harvard Medical School. 
He previously served as ASPS/PSF vice president of academic affairs. He served on multiple ASPS committees and is also an active member of numerous domestic and international medical organizations, including serving as a director of the American Board of Plastic Surgery and president of the New England Society of Plastic and Reconstructive Surgeons. 
"It's an incredible honor to be leading The PSF as it continues to gain strength not only in advancing scientific research for plastic surgeons—and the medical community at large—but also as we grow our international footprint," said Dr. Lee. "I look forward to building on the incredible momentum that's already been established."
Each president will serve a one-year term.