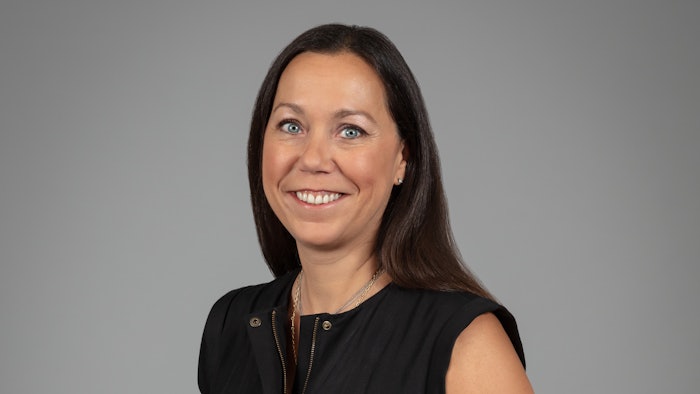 Courtesy of Wella
Wella Company has appointed three executives to its leadership: Virginie Costa, Gretchen Koback Pursel and Hugh Dineen.
Wella is a global leader in the beauty industry with a top professional and retail hair, beauty tech and nail portfolio.
"As we pursue our goal of unlocking the full potential of our brands and our business, we are focused on building upon our strong foundation of sustainable growth and are pleased to welcome Virginie, Gretchen and Hugh to the Leadership Team. Their combined experience across global public companies and their consumer, digital- and broad-based business transformation expertise will be invaluable to our organization. The diverse perspectives and capabilities they bring to the company will be instrumental to guiding Wella Company's next phase of growth," said Annie Young-Scrivner, CEO of Wella Company.
Virginie Costa joins Wella as global chief financial officer, with over 25 years of financial management experience. Costa was previously chief financial and operations officer for Burberry Americas and CFO and COO of Hermes in France and Americas. Most recently, Virginie served as CFO of GODIVA. She is currently a member of the Board of Directors for Advantage Solutions, a global communications and media company, where she chairs the Audit Committee.
Gretchen Koback Pursel joins Wella as global chief people officer. Gretchen has experience running human resources for large global public companies, such as Tiffany & Co. where she held the position as CHRO. She has experience in developing values-led organizations by creating new structures and capabilities to support peoples' growth and unlock their potential. She will lead Wella's efforts to be a true industry leader in diversity, equity and inclusion.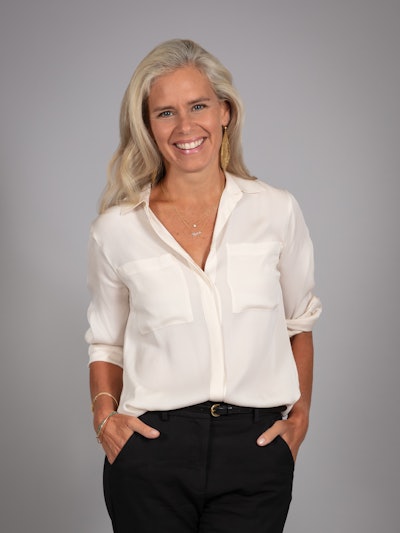 Hugh Dineen joins Wella as president of global brands and global chief marketing officer. Dineen previously worked for MetLife as CMO, and Avon, where he helped advance the skin care, hair care, color cosmetics and fragrance portfolios. He also had a 16-year career at Johnson & Johnson, leading their global consumer health brand portfolio. Hugh serves on the Board of Directors of Hostess Brands.