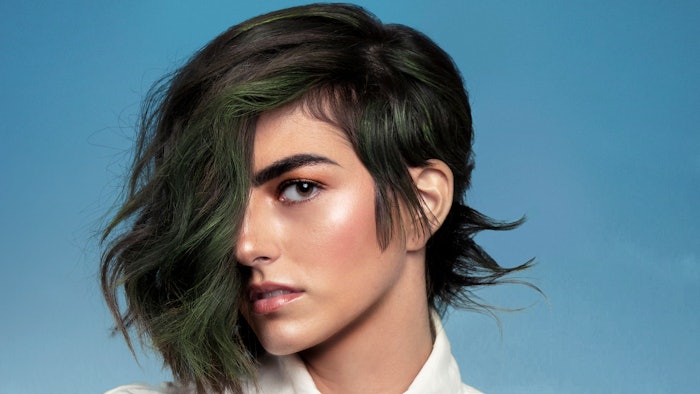 Photography: Jesús Herrera @jesusherrerag
Ivan Rodríguez has released his latest hair photography collection, "Heaven."
The inspiration for the collection is what one dreams and desires heaven to be. The collection features contrasts, textures and nuances that are fresh and daring.
Hair becomes a surprising living matter with unevenness, flashes of color and unusual shapes in a demonstration of creativity, beauty and life.