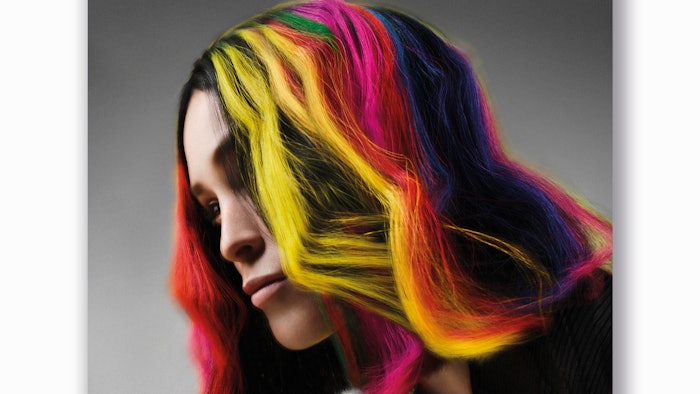 Courtesy of @angeloseminara_hair
Angelo Seminara, Goldwell global ambassador, introduces his "Bolt" collection.
The "Bolt" collection features a series of bold and fun shades in a variety of lengths, shapes, cuts and textures.
The compilation was created using Seminara's unique Zed technique, resulting in a complete union of shape, form, color and texture.
Check out the collection: