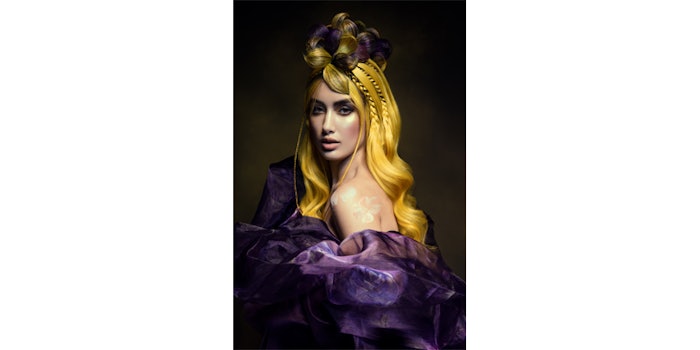 Photography: David Arnal @davidarnalteam
Gonzalo Zarauza created the "Yellow Gardens" collection to face his "aesthetic phobias" and make beautiful hair looks. 
For many people, yellow represents warmth, creativity and optimism, as well as self-criticism, analysis and rationality. It is also the color of the sun, of gold and of fortune.
However, Zarauza chose the color yellow in this compilation because he didn't like it, and wanted to challenge himself to do something new.
Check out the result: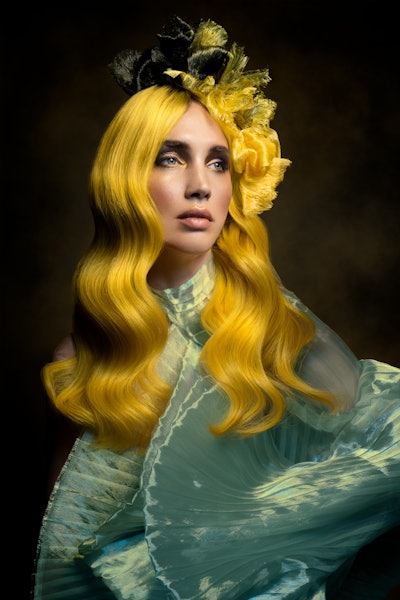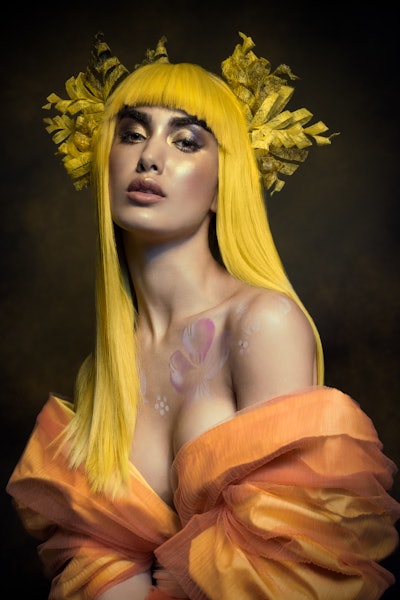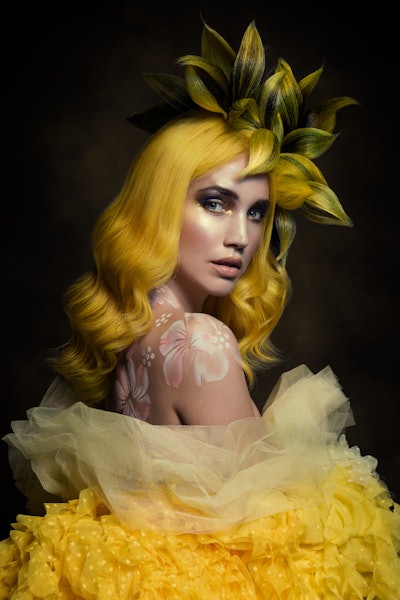 Hair: Gonzalo Zarauza @gonzalo_zarauza @centrobeta
Retouching: Javier Villalabeitia @javiervillalabeitia
MUA: De María @de_maria
Styling: Visorifashionart @visorifashionartstudio
Products: Montibello @montibello_peluqueria
Video creator: Germán de la Hoz @german_delahozPhotography: David Arnal @davidarnalteam