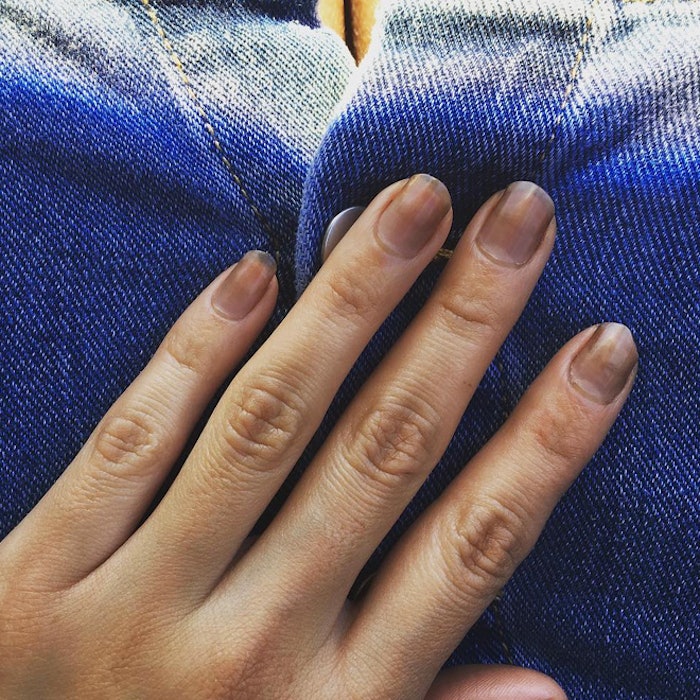 Being a hairstylist isn't all perfect lobs and #mermaidhair - sometimes a client with box-dyed black hair wants to go platinum blonde in one session, or you find yourself falling asleep at 8pm on a Saturday after a full day of back-to-back clients. But on those days when everything just clicks - when the color correction goes perfectly, you get to try out a totally new style on a longtime client, and a new guest leaves with a huge smile - those are the days that you know you wouldn't have it any other way!
Below, check out our list of 12 things every stylist can relate to - the good, the bad, and the bleach stained!
1. Having an arsenal of small talk topics that can go on for hours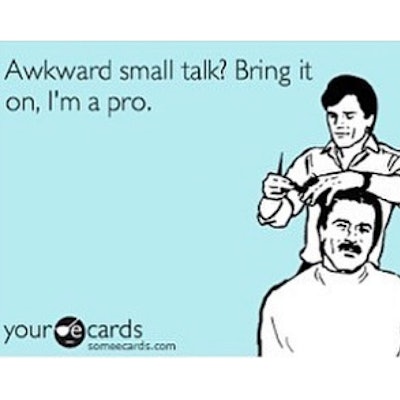 2. That feeling when a client asks for "3 layers"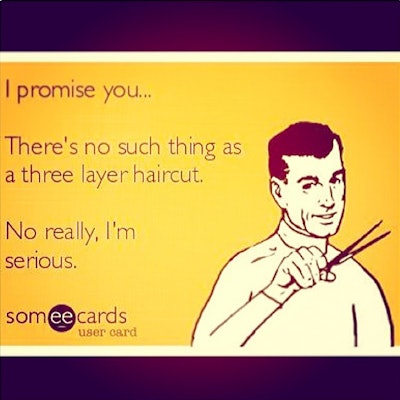 3. When someone compliments your "manicure," but really it's just hair dye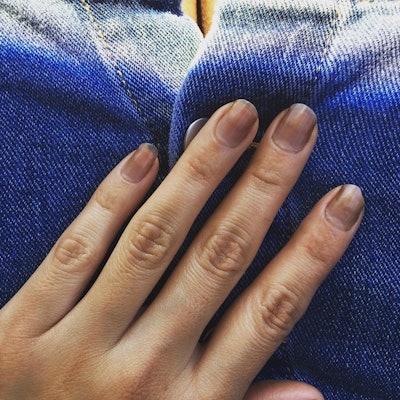 4. Finding little bleach spots on every. single. article. of. clothing.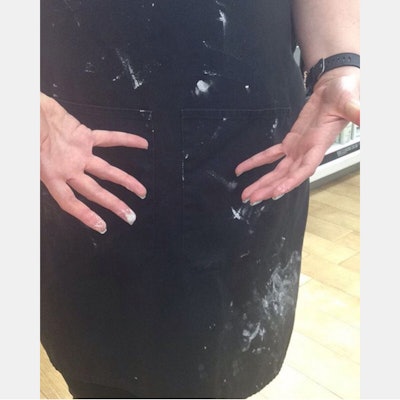 5. Client: "I went to someone else… can you fix it?"
6. Dumping the hair out of your clothes the second you get home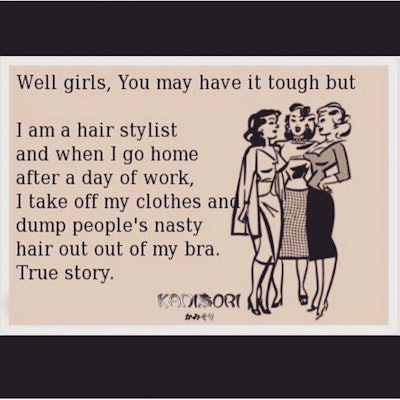 7. When your friend asks to hang out - then casually mentions how they could REALLY use a trim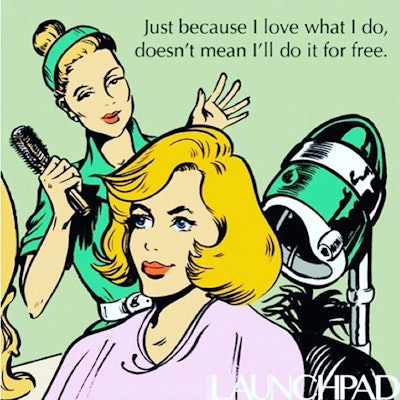 8. When summer rolls around and forces you to consider your all-black wardrobe (at least, for a minute or two)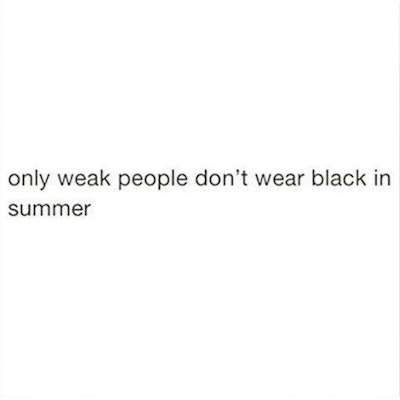 9. When all your non-stylist friends are like, "TGIF!" but you have a full day of clients starting at 8am the next day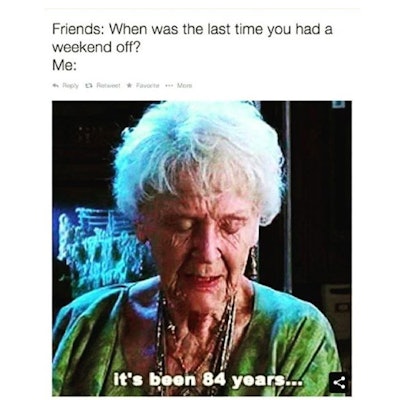 10. Perfecting the art of the 30 second lunch break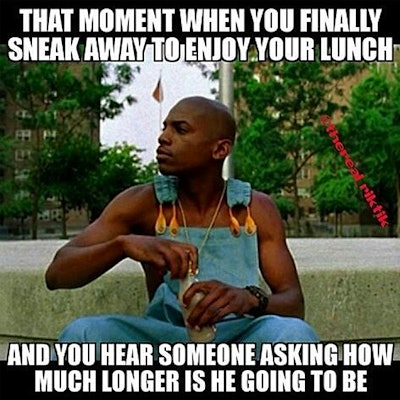 11. Two words: wedding season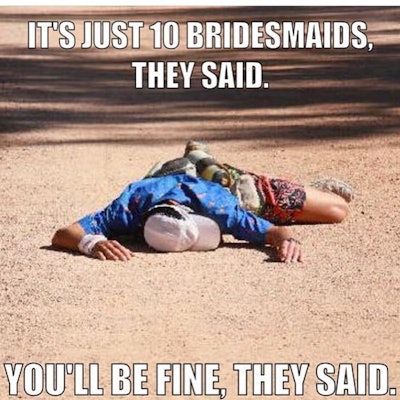 12. And that feeling when a client says, "It's perfect!" and you remember that you have the best job in the world!