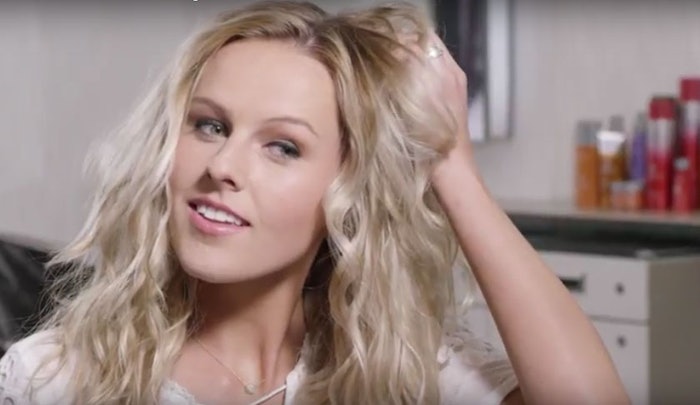 ColorProof recently launched its new educational video series, ColorProof On Demand, kicking things off with a SignatureBlonde look. Check out the video below to see the brand's award-winning formulas in action!
To finish the look, ColorProof launched a second video, showcasing how to create a quick yet gorgeous, boho braid for your guest.
For more, please visit colorproof.com/videos.