1) Yoga: I have a travel yoga mat that I almost always carry with me because you never know when the opportunity will unfold where you can practice yoga and reconnect with yourself. I have to be present to be successful and stay inspired—yoga allows me to do this.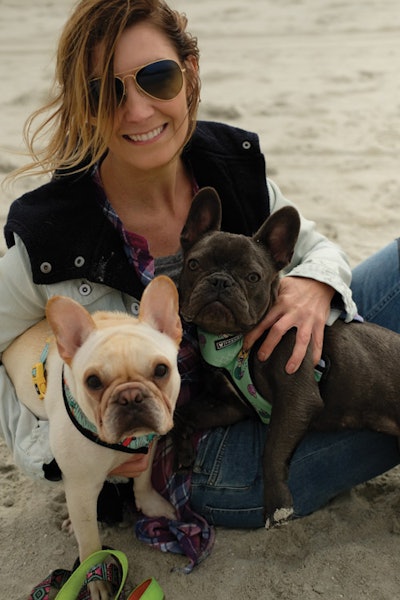 2) My French Bulldogs: They are the loves of my life.
3) Instagram: I try to inspire and be inspired by Instagram; for me, that's the best use of the platform.
RELATED: Danielle Keasling's Express Yourself - Inspired by a Modern '80s Mash-Up
4) Apple: Being organized helps me compartmentalize all of my ideas so I can easily reference them and access these outlets of creativity. Thank goodness I have a lot of Apple products that sync together and allow me to do so efficiently.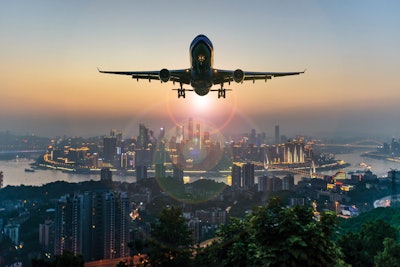 5) Travel: Traveling the world is part of my job. I'm so inspired when I visit other countries and meet other artists; even though we may always be able to understand what each of us is verbally saying (language barriers!), we still appreciate each other's art and speak the visual language of hairstyling.
6) Partners: The teams I work with at Great Lengths, Matrix and Ulta Beauty not only provide incredible products that help to support my art, but also an amazing collaborative environment where sharing ideas with one another is encouraged.
Check out Danielle on Instagram for inspo!
– As told to Alyson Osterman-Kerr
This story first appeared in the June issue of Beauty Launchpad magazine. To receive the magazine, click here to subscribe.
[Images: Courtesy of Danielle Keasling, Getty Images]